Contact Jackie
Visit Website


Jackie Graham
, Acupuncturist
in London
Contact Jackie
Website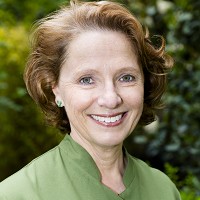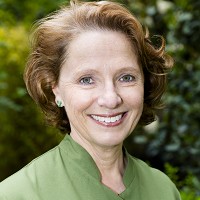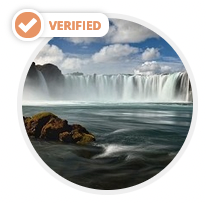 I combine the ancient art of Five Element acupuncture with Traditional Chinese Medicine (TCM) acupuncture, the style of acupuncture practised in China today. Using these two styles of acupuncture can lead to the relief of a range of physical, mental and emotional symptoms. Patients can experience powerful changes, sometimes calming sometimes energising, often leading to a stronger sense of well-being.
Background & Qualifications
I am a mother of two and prior to training as an acupuncturist I worked in HR for a large London company.

I have a 2:1 honours degree in Acupuncture and Chinese Medicine from the College of Integrated Chinese Medicine in Reading. I am a member of the British Acupuncture Council which guarantees excellence in training, safe practice and professional conduct.


My Specialisms
I have a special interest in women's health, from menstrual problems through to pregnancy and recovering from child-birth; and at the other end of the spectrum helping with the effects of the menopause. However I treat a range of conditions and I have helped people with arthritis, high blood pressure, chronic fatigue, asthma, and anxiety amongst others.
Approach to Therapy & How I Work
Every treatment is tailored to the individual and close attention is paid to the patient's expectations and progress. The emphasis is always on minimum intervention, helping your body to re-balance itself and find its way back to health. Only the highest quality, single use sterile needles are used.

As well as acupuncture I may also use Tui Na massage, Gua Sha, moxibustion and cupping.
Therapies & Rates
Please note the rates detailed below are there to give you an idea of the therapists standard rates, we strongly advise you contact the therapist for more detailed rates and any offers they may have.
| | | | |
| --- | --- | --- | --- |
| Therapy | Appointment Type | Rate | |
| Acupuncture | In Person | £50 per 45 minutes | |
Contact Jackie
Website