Contact Marian
Marian Bourne
, All Therapies
- London
Contact Marian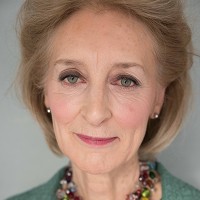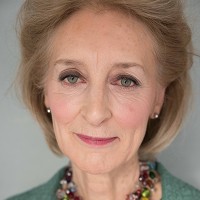 I have been in practice for 20 years treating chronic disease and more recently have taken my practice into life coaching.
What I do and how I work is driven by the problems or challenges you're having. With the coaching work I do, I work with people who want to make changes to their life but can't see what choices they have and what direction they want to go in. The choices we make every day are the choices that create our reality, so understanding the choices we have and where to direct our focus and energy opens up new opportunities to create what we would really love to have in our life.

As a practitioner who has always been driven to achieve results, my coaching focus is always to understand what's critical for you to resolve, to support you in creating your desired outcomes and end results and show you how you can do this for yourself in the future.

Background & Qualifications
Master Life Coach, BSc (Hons), AK, CST

I'm a life coach, Nutritionist, Clinical Kinesiologist, Cranio Sacral Practitioner and use all these skills to do whatever I think will most help you.
Each person responds to different therapies, there is no 'One Size Fits All'.

My Specialisms
I love coaching and I love treating chronic pain and injuries. I have suffered myself in the past with serious pain and have developed an effective way of treating it.
Approach to Therapy & How I Work
How I work is entirely dependent on what problems you're having and what you need help with. I never have a preconceived idea of what I will do in a treatment .
Because I do a number of different therapies, it means I can tailor a treatment specifically to what I think will best help.
Therapies & Rates
Please note the rates detailed below are there to give you an idea of the therapists standard rates, we strongly advise you contact the therapist for more detailed rates and any offers they may have.
| | | | |
| --- | --- | --- | --- |
| Therapy | Appointment Type | Rate | |
| All Therapies | In Person | Please Call | |
Additional Rate Information
All my sessions are the same price First initial session £140 for an hour and a half Follow up sessions are £100.
Contact Marian