Contact Nic
Visit Website

Nic Wood
, Bowen Technique, Emmett Technique, Massage Therapist
- Blandford
Contact Nic
Website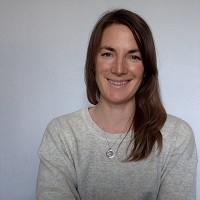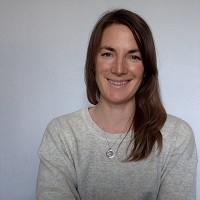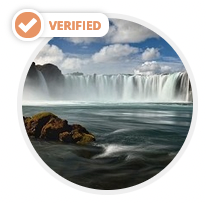 Pain Relief Clinic using gentle soft tissue therapies or deeper stronger massage work with Sports Massage Blandford & Salisbury
All work is remedial, this means my aim is to help resolve the problems for the long term. To facilitate this approach I often recommend stretches & exercises specifically tailored for each individual to help achieve this long term goal.
Background & Qualifications
Sports & Remedial Massage -LSSM
level 5 Diploma
Emmett Technique
Emm-Tech Tutor
Functional Fascial Taping
Bowen Technique
Canine Bowen Therapy

My Specialisms
Pain & Discomfort
Movement Restriction
Injuries -Recent/Longstanding
Postural & Joint Assistance
Rehabilitation Support
Neck & Shoulder Discomfort
Back & Hip Pain
Bladder & Stomach Discomfort
Lymphatic Drainage & Detox Support
Headache & Sinus Relief
Approach to Therapy & How I Work
An initial consultation of 1hr allows us to take a detailed postural assessment followed with a full treatment session.
This allows for the immediate remedial direction I like to work in.
All follow up appointments are 45 minutes.
Therapies & Rates
Please note the rates detailed below are there to give you an idea of the therapists standard rates, we strongly advise you contact the therapist for more detailed rates and any offers they may have.
| | | | |
| --- | --- | --- | --- |
| Therapy | Appointment Type | Rate | |
| Massage Therapy | In Person | £34 per 45 minutes | |
| Bowen Technique | In Person | £34 per 45 minutes | |
| Emmett Technique | In Person | £34 per 45 minutes | |
Additional Rate Information
Remedial & Sports Massage Blandford, Soft Tissue Therapies Blandford Initial Consultation 1hr - £42 Follow Up Appointments 45min - £34
Contact Nic
Website