Contact Alice
Visit Website
Alice Greene
, Autogenic Training Practitioner
in London
Contact Alice
Website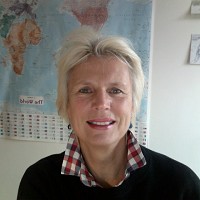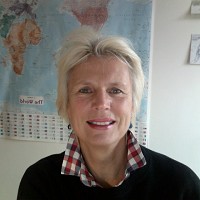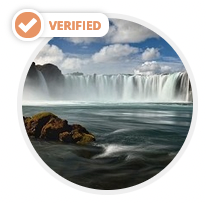 As a doctor of holistic medicine for over 30 yrs, a practising Psychotherapist and Autogenic Trainer, I help people from all kinds of background to deal with a wide variety of personal and professional issues concerning their physical and psychological health and wellbeing.
Background & Qualifications
I am a member of the UKCouncil for Psychotherapy (mUKCP); Fellow of the British Autogenic Society (FBAS) and am registered as a doctor with the General Medical Council (MB BCh BAO). Also a Fellow of the Faculty of Homeopathy (FFHom), and the International Stress Management Association (mISMA).
My Specialisms
As a psychotherapist, I offer therapy for personal problems such as loss, depression, anxiety, anger, stress & sleep management; relationship issues and marital problems, workplace problems and adapting to overwhelming life changes. Autogenic Training teaches profound relaxation - particularly helpful for anxiety, insomnia and stress. As a holistic medical doctor I offer non drug approaches to health and healing, and often using Homeopathy and diet.
Approach to Therapy & How I Work
My professional psychotherapy training was with Psychosynthesis - an approach to therapy that incorporates strands of psychoanalysis, humanistic person-centred therapy, Gestalt, and Transpersonal Psychotherapy.
My approach has been extended through many further trainings in a variety of modalities and I use whatever expertise and experience needed to match the needs of the person who comes to see me.
Therapies & Rates
Please note the rates detailed below are there to give you an idea of the therapists standard rates, we strongly advise you contact the therapist for more detailed rates and any offers they may have.
| | | | |
| --- | --- | --- | --- |
| Therapy | Appointment Type | Rate | |
| Psychotherapy | In Person | £120 per 60 minutes | |
| Autogenic Training | In Person | £100 per 60 minutes | |
Additional Rate Information
In cases of genuine financial distress, I am always willing to discuss a negotiated fee.
Contact Alice
Website