Contact Hannah
Visit Website


Hannah Beard
, Chiropractor
in Bournemouth
Contact Hannah
Website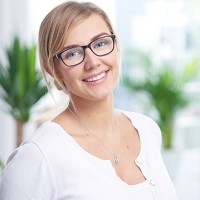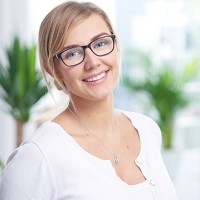 Hi, I am Dr. Hannah Beard, Doctor of Chiropractor Care with a passion for healing and helping people of all ages. My journey into Chirporactic care started when I was just 14 years old when I received treatment for injuries resulting from playing hockey matches. I found learning about what had caused my injuries was fascinating and this instantly sparked my interest in the human body and how the root cause of a problem isn't necessarily where the symptoms lie. I now have my own practice, Pure Wellness located in Bournemouth where myself and my qualified, professional and friendly team focus on providing an holistic approach to better health by optimising the way you eat, think, move and function.

Background & Qualifications
I have a Masters Degree in Chiropractic, studied for 4 years at the Anglo-European College of Chiropractic.
My team are also highly qualified in their special area of expertise, which includes: Sports and Exercise Science, Massage Therapy, Chiropractic Care, Reiki Level 2 and more.



My Specialisms
Our mission is to ensure everyone in our community is given the knowledge, support and resources to live a life of maximum health and function. We believe that to do this you need a healthy and functioning nervous system, the right nutrition and physical exercise as well as a healthy state of mind, so together we can thrive rather than just survive.


Approach to Therapy & How I Work
We are a state of the art centre that offers facilities to address all aspects of health that are needed to heal and thrive throughout life. We pride ourselves on only the highest level of care for the members of our community and this starts with an initial consultation. The consultation covers several parameters of your health to give us the knowledge we require to create a bespoke programme to help you achieve your health aims and goals.
Therapies & Rates
Please note the rates detailed below are there to give you an idea of the therapists standard rates, we strongly advise you contact the therapist for more detailed rates and any offers they may have.
| | | | |
| --- | --- | --- | --- |
| Therapy | Appointment Type | Rate | |
| Chiropractic Treatment | In Person | Please Call | |
| Hypnotherapy | In Person | Please Call | |
| Sports Therapy | In Person | Please Call | |
Additional Rate Information
We also offer: New Patient Examination 8 Weeks to Wellness Exercise Coaching Sports Massage Deep Tissue Massage
Contact Hannah
Website