Chiropractic Treatment
Chiropractic is described by the General Chiropractic Council as 'a health profession concerned with the diagnosis, treatment and prevention of mechanical disorders of the musculoskeletal system, and the effects of these disorders on the function of the nervous system and general health'.
Let's find someone near you, just enter your postcode/town below...
Chiropractors
Read More
The emphasis is on the use of hands to manipulate the spine to treat conditions such as:
lower back pain
neck pain
A chiropractor can also provide advice on diet, exercise and lifestyle.
Each session is likely to last 15 to 30 minutes. The chiropractor will assess your physical condition and take a detailed medical history, including information about previous injuries or operations. The number of sessions required will dependent on the condition, however typically 6-12 will suffice.
Chiropractic is regulated by UK law; The Chiropractors Act 1994 states that practitioners must be registered with the General Chiropractic Council (GCC). This is the regulatory body established by Parliament and part of their role is to set the standards for education and training and to establish a code of practice that all practitioners must adhere to. It is a criminal offence for anyone to describe themselves as a Chiropractor without being registered with the GCC.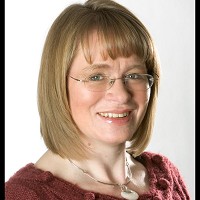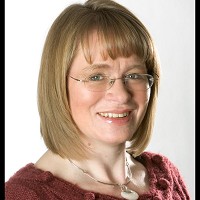 Hands on Health - Family Chiropractor has been a trusted Chiropractic Clinic since 2000. The clinic moved from Farnham to Camberley in 2008, and our patient base keeps growing. Lara Cawthra has been practicing Chiropractic since 1996 and is well known and respected in the area. Hands on Health Family Chiropractic... [read more]
Chiropractic Treatment
View Profile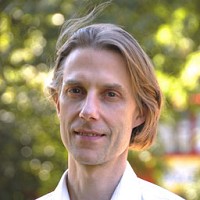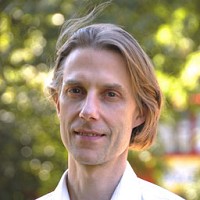 Leom Woodal is a doctor of Chiropractic, and works at LondonChiropractors.Com, The Hale Clinic in Regents Park W1, also in Kensington Old Brompton Road SW5. He can be contacted by telephone on 07812069594
Chiropractic Treatment
View Profile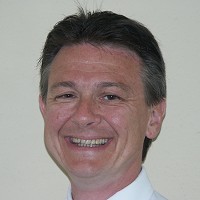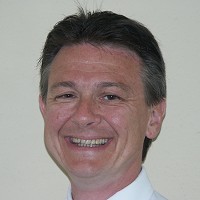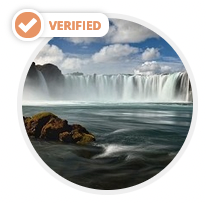 Michael B Gould BSc DC FRCC(orthopaedics) Dip Ac CCEP

Graduated from the Anglo European College of Chiropractic with a BSc Chiropractic in 1993. Post-graduate accreditations include Doctor of Chiropractic (European Chiropractic Union), Director of Academic Affairs of the Faculty of Orthopaedics and Rehabilitation of the Royal College of Chiropractors. Specialist Fellow... [read more]
Acupuncture
Chiropractic Treatment
View Profile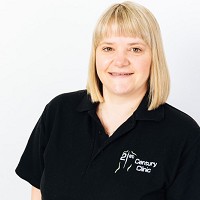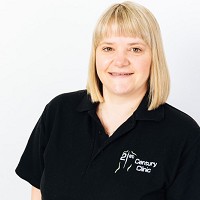 Rachel Ackroyd

Bsc (Hons) Chiro MMCA, BSc (Hons) Sport & Exercise Science
Rachel graduated in 2001 from the University of Surrey, Roehampton with a BSC Hons in Sport and Exercise Science. Rachel suffered with a back condition as an adolescent and felt she wanted to specialize in the spine, so went on to... [read more]
Chiropractic Treatment
View Profile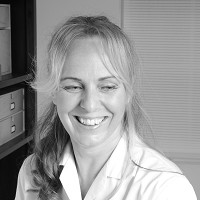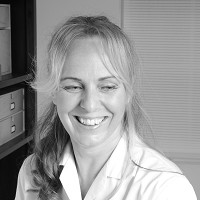 Dr Lyana Nepia Bsc (Hons), MSc (Chiro), Doctor of Chiropractic

Welcome to my bio.

Since my teens, I've always had an interest in health, nutrition and fitness after competing in rowing at a high level. In retrospect, I was still naive as to the full potential of Chiropractic when I started my degree.... [read more]
Chiropractic Treatment
View Profile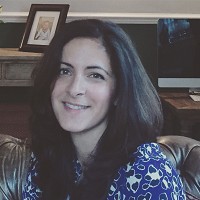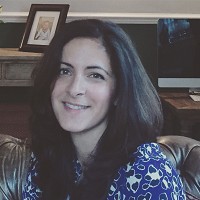 Galin Cleary MSc, BSc (Hons)
Doctor of Chiropractic

Galin graduated with an undergraduate degree in Biomedical Science before deciding to become a chiropractor. She attended Surrey University and completed her Masters degree in 2003.
Since her graduation Galin spent 3 years working in the busy Fleet clinic before opening a new clinic in... [read more]
Chiropractic Treatment
View Profile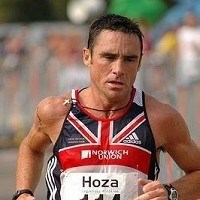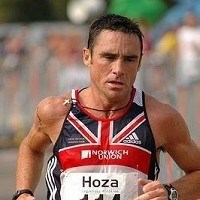 Coles Injury & Rehab Clinics are based at Northwood Stadium, Hanley & Tollgate Hotel & Leisure, Blurton. Both Clinics are equipped with state of the art equipment in order that we offer 1st Class treatment

We treat all kinds of injuries, clients of all ages and a wide range of conditions. We... [read more]
Abdominal-Sacral Massage
Acupuncture
Chiropractic Treatment
Manual Lymphatic Drainage
Massage Therapy
Myofascial Release
Osteopathy
Sports Therapy
Zero Balancing
View Profile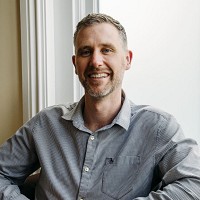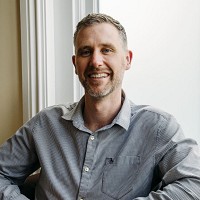 We are waiting for the therapist to complete this information.
Chiropractic Treatment
View Profile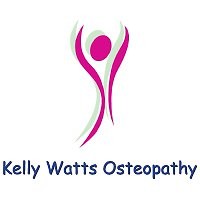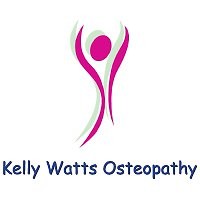 My name is Kelly and I'm proud to be an Osteopath. I love to help people and I want to make everybody realise that lots of aches and pains don't need to be put up with. Osteopathy can help lots of conditions, not just backs. If you're unsure what Osteopathy can... [read more]
Chiropractic Treatment
Osteopathy
Physiotherapy
Sports Therapy
View Profile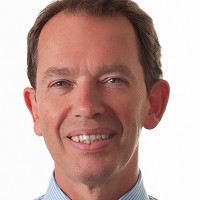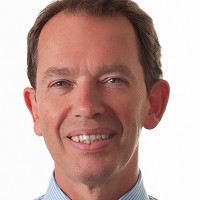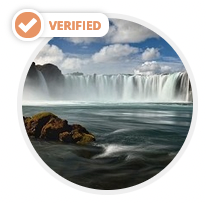 I run and practice at Sayer Clinics, leading London clinics for efficient diagnosis, effective treatment and intelligent advice for back and neck pain, pelvic and coccyx pain, surgical and injury rehabilitation. Our brilliant team of leading Chiropractors, Osteopaths, Physical Therapists, Physiotherapists, Massage therapists and Acupuncturists are world-leaders in their... [read more]
Chiropractic Treatment
View Profile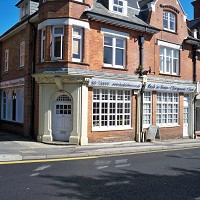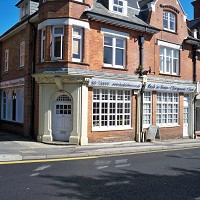 I have been a Chiropractor for over 20 years and as well as doing that am a triathlete competing in all disciplines including Ironman distance events and the odd ultra marathon. I like a challenge and this has also helped me gain further experience with the demands of endurance sports. In... [read more]
Chiropractic Treatment
View Profile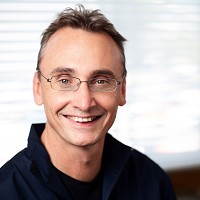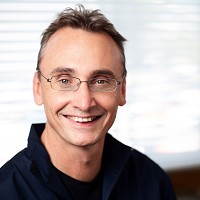 Bradford House Chiropractic Clinic (Est.1989) is situated on the top floor of St.Clements Surgery in Tanner Street, Winchester and is led by Max Atkinson DC. Our aim is to provide the highest quality chiropractic care in a relaxed and friendly environment. The clinic offers a wide range of techniques to suit... [read more]
Chiropractic Treatment
View Profile