Contact Emma
Visit Website

Emma Stone
, Counsellor
in Southport
Contact Emma
Website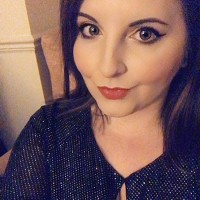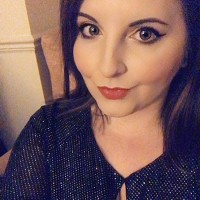 I am a holistic Cognitive Behavioural Therapy Counsellor with other areas of knowledge such as Mindfulness and NLP (Neuro Linguistic Programming). I am an empathetic person and with my calming nature, will help guide you along your journey to recovery.
Background & Qualifications
I am a person centred Counsellor who thrives on helping others, with no judgement or bias. I am fully qualified in CBT (Cognitive Behavioural Therapy), Individual Mindfulness, Child Counselling and Couples and Family Therapy. I am also an NLP (Neuro-Linguistic Programming) Foundation practitioner and use these techniques to help ease emotional strain.
​
My Specialisms
Cognitive Behavioural Therapy Diploma- Distinction
Child Counselling Diploma- Distinction
Couples and Family Therapy Diploma- Distinction
Mindful Mental Health Diploma- Distinction
NLP Foundation Skills Diploma- Distinction
Approach to Therapy & How I Work
With my empathetic nature, I always knew that my passion was helping people overcome their problems whether this being personal problems or mental health issues. I have had experience in mental health over a number of years now and with my compassionate traits, help people overcome obstacles in their lives which may be holding them back, such as, panic attacks, anxiety, depression and relationship/family problems (to name a few).
​
My calming nature allows me to effectively use techniques such as progressive muscle relaxation to help reduce tension held physically due to emotional stress. I can also teach you mindfulness and relaxation techniques to use outside of our sessions.
​
I am a Silver registered member of the International Alliance of Holistic Therapists.
Therapies & Rates
Please note the rates detailed below are there to give you an idea of the therapists standard rates, we strongly advise you contact the therapist for more detailed rates and any offers they may have.
| | | | |
| --- | --- | --- | --- |
| Therapy | Appointment Type | Rate | |
| Counselling | In Person | £40 per 60 minutes | |
| Cognitive Behavioural Therapy | In Person | £40 per 60 minutes | |
| NLP | In Person | £40 per 60 minutes | |
| Mindfulness | In Person | £40 per 60 minutes | |
| Relationship Therapy | In Person | £40 per 60 minutes | |
Contact Emma
Website