Foot Health
A Foot Health Practitioner is qualified to provide routine foot care within the private sector. Treatment is carried out within a clinic environment or in the comfort of the patient's own home.
Let's find someone near you, just enter your postcode/town below...
Foot Health Practitioners
Read More
Although there may be little wrong with a patient's feet, circumstances or medical ailments may make it difficult for them to cut their own nails or treat such things as callus or painful corns and this is where a Foot Health Practitioner (FHP) can help.
Most routine foot care is carried out at regular intervals agreed between the practitioner and the patient but the FHP can also be called on to treat such things as in-growing toe nails, fungal nail infections, verrucae and corns.
As it becomes increasingly difficult to obtain NHS chiropody/podiatry treatment, the Foot Health Practitioner is a valuable, low cost resource for many people.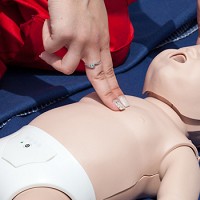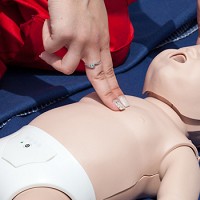 Stephanie trained as
- an OSTEOPATH at the British School of Osteopathy in London graduating with a medical degree in 2008. She has built up a busy practice in Glasgow since Graduating.
- as a FOOT HEALTH PRACTITIONER, and this combined with osteopathy has allowed her to treat difficult... [read more]
Acupressure
Acupuncture
Foot Health
Osteopathy
View Profile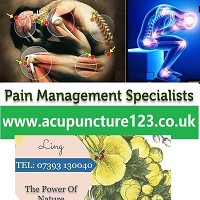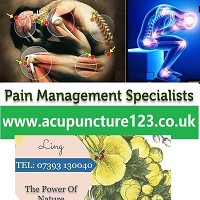 Pain Management Specialists in London | Hertfordshire | Cambridgeshire | Home Visits Available -Booking 07393 130040

For thousands of years, Chinese Medicine has been evaluating, diagnosing and effectively treating a wide variety of health conditions.

Combined with the unique Ancient Eastern Wisdom & Modern Western Science natural healing integrated systems method treatments.

A real... [read more]
Acupressure
Acupuncture
Allergy Therapy
Foot Health
Healing
Herbal Medicine
Massage Therapy
Myofascial Release
Physiotherapy
Reflexology
Sports Therapy
Tension and Trauma Releasing
View Profile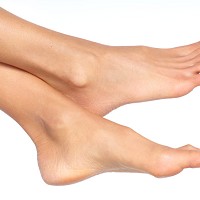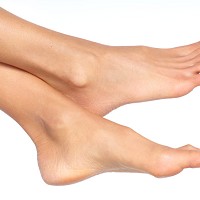 Hi Im Sharon and I am a Foot Health Practitioner from Llanharan in South Wales.
Foot Health
View Profile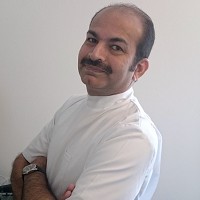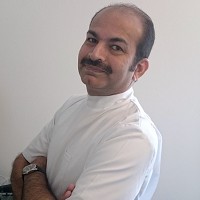 I am a university graduated person with degree in Pre- Medical science Subjects, Fully qualified and insured Foot Health Practitioner/Specialist, having experience of working in Care Homes, Nursing Homes and Clients own Homes, it's afford able services in the comfort of your own place, I am a very professional,perfectionist and caring... [read more]
Foot Health
View Profile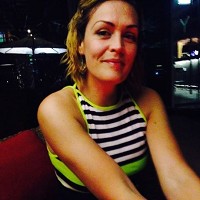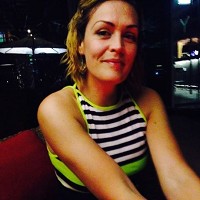 I am foot health practitioner covering Herne Bay and surrounding areas. Providing foot care and advice keeping your feet comfortable and pain free. I am able to assist you for all your foot care needs, Including , toenail cutting, corns, callus, cracked heels, ingrown toenail. fungal nail infections, toenail correction or... [read more]
Foot Health
View Profile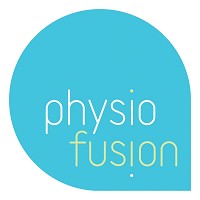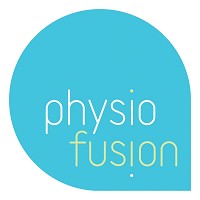 Physiofusion provide physiotherapy and wellbeing services from 6 different clinic locations - Burnley, Padiham, Lancaster, Bolton, Barnoldswick and Skipton. All of our therapists are registered with the HCPC (Health & Care Professionals Council) as well as their respective societies.
Abdominal-Sacral Massage
Acupuncture
Alexander Technique
Clinical Pilates
Craniosacral Therapy
Foot Health
Massage Therapy
Myofascial Release
Physiotherapy
Reflexology
View Profile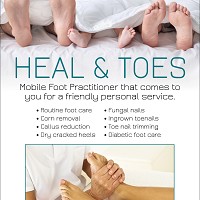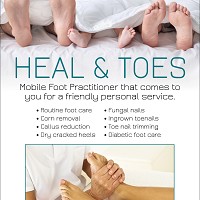 Hi my name is Angie and I am qualified and registered mobile Foot Health Practitioner. I am based in Louth but cover a large area around it.
I enjoy making the whole session comfortable for my clients and doing a good job so they are fully satisfied.
Foot Health
View Profile


We are waiting for the therapist to complete this information.
Foot Health
View Profile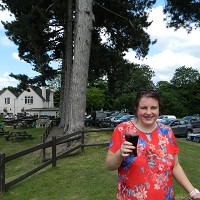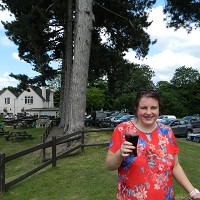 Rosemary Davies - Foot Health Practitioner (FHP)
Tel: 07387571425
Email: fabulousfootcare@email.com
Web: www.fabulousfootcare.co.uk

I am fully registered, insured to practice and qualified.
You can check out my registration at www.footreg.org
My R.F.H.P. number is S240044.

I work mobile and will visit you.

I am a qualified, insured and registered to practice Foot Health... [read more]
Chiropody
Foot Health
View Profile


I am a foot health practitioner, covering Oxford and the surrounding areas. I treat corns, callus, cracking heels, nail trimming, ingrown toe nails, fungal conditions and verrucas. I also conduct a full vascular assessment on the first visit, which gives a base line for future screening during subsequent appointments. This helps... [read more]
Foot Health
View Profile
J W Heath and Physio Ltd., Is a combined, Physiotherapy, Acupuncture, Sports Injury Clinic. It was established in 1996 by Jane Wood, a physiotherapist with a wealth of experience in musculoskeletal and orthopaedic disorders. There are three physiotherapist Jane Wood, Adam Mitchell,and Karl Jackson, who treat a whole variety... [read more]
Acupuncture
Foot Health
Massage Therapy
Myofascial Release
Physiotherapy
Sports Therapy
View Profile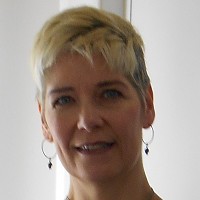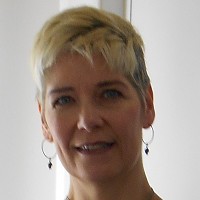 I am a fully qualified Clinical Hypnotherapist and Reflexologist. All my therapies are professionally carried out in a secure, confidential environment and tailored to your needs as an individual.
I believe that we all have the power within ourselves to help ourselves and that, sometimes, we just need a little support... [read more]
Foot Health
Hypnotherapy
Reflexology
View Profile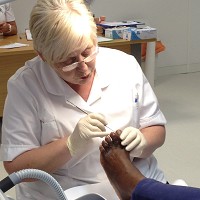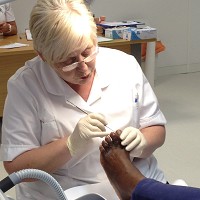 Nurse Mobile Foot Clinic offers a professional service dedicated to the care of your feet and is run by Teresa Kelly-Nurse who is a qualified insured and DBS checked Foot Health Practitioner. Teresa is a member of the Register of Foot Health Practitioners.
Foot Health
View Profile