Contact Victoria
Victoria Eames
, Cognitive Behavioural Therapist, Counsellor, EMDR, Mindfulness, Psychotherapist, Relationship Therapist
- Chester
Contact Victoria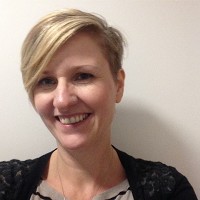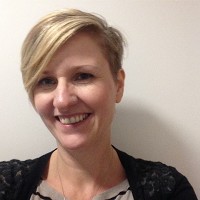 Since qualifying as a clinical psychologist in 1998 I have gained extensive experience in service delivery and clinical leadership across a range of NHS settings within both adult and child specialisms. My clinical psychology training and experience enables me to draw upon a range of psychological therapies and frameworks for understanding people's concerns and tailoring interventions to suit their requirements.
Background & Qualifications
BA Hons,
D.Clin.Psy.
Consultant Clinical Psychologist
My Specialisms
Adult and Child & Adolescent Mental Health

Approach to Therapy & How I Work
I specialise in collaborative practice, aiming to empower people to respond to life's challenges in ways that are consistent with their values. I employ a narrative therapy framework alongside cognitive behaviour therapy, psychodynamic and systemic/family therapy interventions, paying attention to the stories, knowledge and experience that my clients bring to the therapy.


Therapies & Rates
Please note the rates detailed below are there to give you an idea of the therapists standard rates, we strongly advise you contact the therapist for more detailed rates and any offers they may have.
| | | | |
| --- | --- | --- | --- |
| Therapy | Appointment Type | Rate | |
| Psychotherapy | In Person | Please Call | |
| Counselling | In Person | Please Call | |
| Cognitive Behavioural Therapy | In Person | Please Call | |
| EMDR | In Person | Please Call | |
| Mindfulness | In Person | Please Call | |
| Relationship Therapy | In Person | Please Call | |
Contact Victoria