Contact Gavin
Gavin Sharpe
, Sex Therapist
in London
Contact Gavin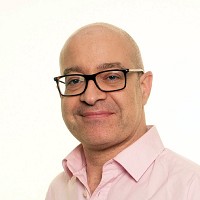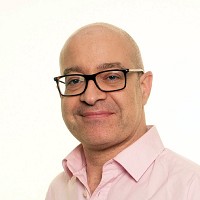 Gavin Sharpe is an accredited psychotherapist with the British Association for Counselling & Psychotherapy (MBACP) based in the U.K. and Monaco. He is also a certified Sex Addiction Therapist (CSAT) candidate. In the UK, Gavin works with individuals and couples (heterosexual and same-sex) affected by issues relating to sex addiction, as well as those experiencing broader mental health problems. As an integratively trained psychotherapist, Gavin works according to the needs of each client, drawing on a range of therapeutic techniques. He believes that within all of us lies the resources to live the life that we were born capable of living. Gavin also works on intensive programmes and groups structured to support sex addiction treatment. Help includes a screening test to help identify any issues you may have with sex, love and porn addiction.
Background & Qualifications
BSc; MA, CSAT
My Specialisms
sex addiction; pornography addiction; love addiction; individuals and couples; same sex relatrionshipos
Approach to Therapy & How I Work
I am integratively trained. In my work as a therapist, I practice according to the needs of each client, drawing on a range of therapeutic techniques. I trained in the theories of humanistic, psychodynamic, relational, existential, behavioural and body psychotherapy. I also work with cognitive therapies such as CBT. I abide by the BACP Ethical Framework for Good Practice in Counselling and Psychotherapy. I combine my life experience as well as my executive career of over 20 years in the City of London.
Therapies & Rates
Please note the rates detailed below are there to give you an idea of the therapists standard rates, we strongly advise you contact the therapist for more detailed rates and any offers they may have.
| | | | |
| --- | --- | --- | --- |
| Therapy | Appointment Type | Rate | |
| Psychotherapy | In Person | Please Call | |
| Counselling | In Person | Please Call | |
| Cognitive Behavioural Therapy | In Person | Please Call | |
| Sex Therapy | In Person | Please Call | |
Contact Gavin