Chiropody
Chiropody (or podiatry) involves the treatment of foot related problems including ingrown toenails, athlete's foot, verrucas, corns and calluses, painful feet, cracked skin and bunions. The chiropodist/podiatrist may just need to remove any hard skin, clip toenails or check whether you are wearing the right shoes.
Let's find chiropody near you, just enter your postcode/town below...
Chiropodists & Podiatrists
Read More
However, the podiatrist can also supply orthotics which are tailor-made insoles, padding and arch supports which help improve mobility and comfort.
Chiropodists may also specialise in:
sports injuries
paediatrics - treatment of foot injuries in children
rheumatology which deals with clinical problems involving joints and soft tissues
Each session is likely to last 30 to 60 minutes. Minor problems may be diagnosed and treated immediately. Certain conditions will take time to treat and may involve the use of creams.
Anyone practising as podiatrist or chiropodist must register with the Health and Care Professions Council (HCPC). Many chiropodists may also be members of professional organisations such as:
The Society of Chiropodists and Podiatrists
The Institute of Chiropodists and Podiatrists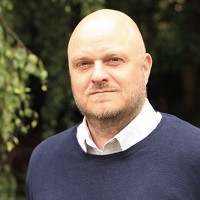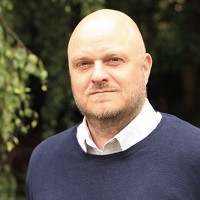 I am an experienced Podiatrist, specialising in musculoskeletal problems of the foot and ankle.
I treat corns and calluses, do foot wear assessments, and assessments of the lower limbs.
This means that I look at your posture, the way you walk and any muscle restrictions you may have
Will be checked.
I offer... [read more]
Chiropody
View Profile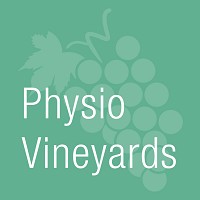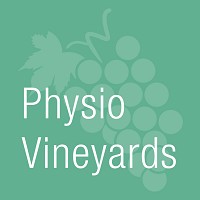 At physiovineyards we specialise in treatments for musculoskeletal problems, sports injuries, orthopaedic rehabilitation, back and neck injuries.

Are you one of the many people who suffer from pain? Perhaps you have chronic backache, headache, neck pain or are recovering from a fracture or sports injury. Alternatively, you could be frustrated by restricted... [read more]
Acupuncture
Chiropody
Physiotherapy
View Profile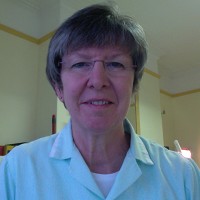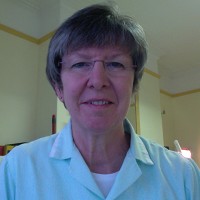 Hello, my name is Lynn and I am a qualified Bowen Therapist. Qualifying in 2012, I run a thriving practice in Silloth, Cumbria. Bowen Therapy has proved to be a successful 'hands on' therapy for many painful conditions, stress relief and general body maintenance.
I am also a qualified Chiropodist... [read more]
Bowen Technique
Chiropody
View Profile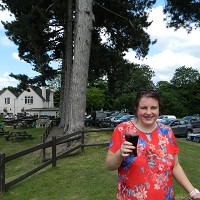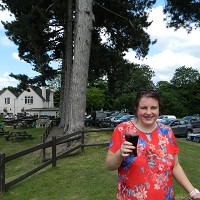 Rosemary Davies - Foot Health Practitioner (FHP)
Tel: 07387571425
Email: fabulousfootcare@email.com
Web: www.fabulousfootcare.co.uk

I am fully registered, insured to practice and qualified.
You can check out my registration at www.footreg.org
My R.F.H.P. number is S240044.

I work mobile and will visit you.

I am a qualified, insured and registered to practice Foot Health... [read more]
Chiropody
Foot Health
View Profile
Hilary Nossiter Our Senior Podiatrist qualified in 1992 with a degree in Podiatric Medicine from Southampton University after 3 years of study. She is registered on the Health & Care Professions Council (HCPC), which means that she has satisfied their rigorous inclusion criteria, and by continuous updating her learning skills... [read more]
Chiropody
Osteopathy
Physiotherapy
Sports Therapy
View Profile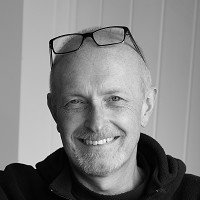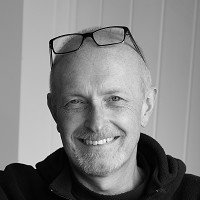 Qualified in 1994 from the British College of Osteopathic Medicine.
Have worked in industry and private practice since qualifying.
Established practice in Horsham for the past 15 years, with good links to the GP/Specialist community.


Chiropody
Counselling
Craniosacral Therapy
Massage Therapy
Osteopathy
Yoga Therapy
View Profile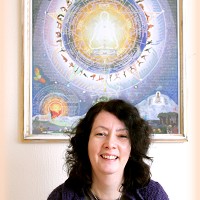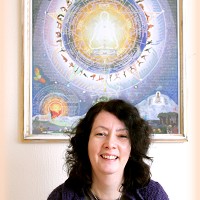 Do you feel stressed?, do you feel lethargic?, do you have trouble sleeping? Then read on…

my name is Helen Taylor and I run Helen's Holistic Therapies. I am a, Reflexologist, Reiki Master and Hopi Candle Practitioner, and am based in Stapleford, Nottinghamand the wellbeing lounge in Ilkeston. I... [read more]
Chiropody
Reflexology
Reiki
View Profile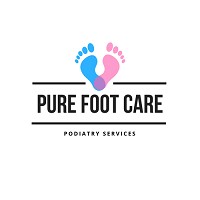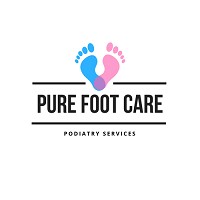 Painful Feet? Pure Foot Care is here to help. I can treat a wide range of podiatric problems all in the comfort of your own home. I care about your feet and how they can affect you emotionally and physically, so if you have a foot problem please get in touch.... [read more]
Chiropody
View Profile