Clinical Pilates
Clinical Pilates focuses on posture, core stability, balance, strength, flexibility and breathing to treat a variety of muscular injuries. It is an adaptation of traditional Pilates in that the client is normally treated on an individual basis by a physiotherapist and given a target program specific to their injuries.
Let's find clinical pilates near you, just enter your postcode/town below...
Clinical Pilates Practitioners
Read More
Clinical Pilates can help people with a variety of conditions including:
lower back pain
neck and shoulder pain
hip, knee and ankle pain and injuries
pre and post-natal conditions
pre and post surgical conditions
sports injuries
poor posture
osteoporosis
It can lead to improved posture, increased strength and greater flexibility. It can also help prevent injuries, provide better control over breathing, improve body toning and reduce stress.
Prior to commencing Clinical Pilates you will undergo an initial hour long consultation where the practitioner will assess the injury as well as the cause of the injury. Further sessions are likely to be 30 to 60 mins which will involve matt work and a range of equipment.
There is a nationally recognised level 3 qualification for mat based pilates, but there is no formal qualification for teaching pilates using equipment. This level 3 qualification is ratified by the Qualifications Curriculum Authority (QCA) and is overseen by the Register of Exercise Professionals (REPs - a UK regulatory body set up to ensure instructors meet industry standards). This qualification is voluntary and not all pilates teachers have the qualification or are registered with REPSs). Many teachers of Clinical Pilates are qualified Physiotherapists. Practitioners can join a professional association and they do require members to provide proof of qualifications, as well as adhering to a Code of Ethics and Conduct. Professional bodies that Clinical Pilates practitioners may be members of include:
Pilates Foundation
Body Control Pilates
Health and Care Professions Council
Association of Chartered Physiotherapists in Sports Medicine
Chartered Society of Physiotherapy
Organisation of Chartered Physiotherapists in Private Practice
It is important you feel safe with the Pilates instructor and therefore we would advise you choose one that is qualified and a member of a professional association. All counsellors on the site have indicated they are registered with one, however it advised you also make the necessary checks.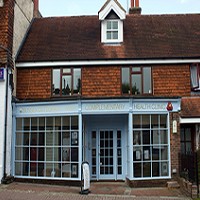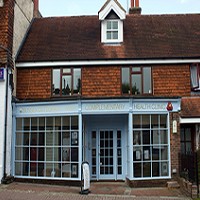 Started in August 2007 by Osteopath and Nurse, Nicola Newson, as a multi-disciplinary practice dedicated to promoting and maintaining health & wellbeing.

We offer a wide range of osteopathy and complementary therapies in a relaxed and friendly atmosphere.

We are delighted to have an established team of experienced practitioners, many of whom have... [read more]
Acupuncture
Ayurveda
Clinical Pilates
Counselling
Massage Therapy
Nutritional Therapy
Osteopathy
Reflexology
View Profile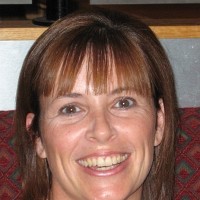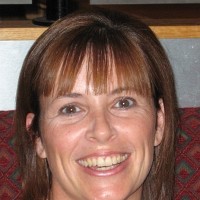 Physiotherapy has been a passion for me since qualifying 30 years ago. Nothing gives me more pleasure than to help someone with their recovery and to enable their return to normal activity.
Working in private practice, gives me the opportunity to spend time with my patients, initially offering a thorough Assessment of... [read more]
Acupuncture
Chiropractic Treatment
Clinical Pilates
Physiotherapy
View Profile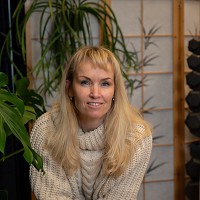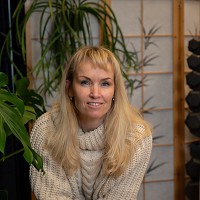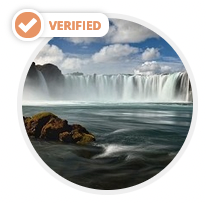 I started my professional life as a Solicitor while teaching fitness on the side.
When I married and had my 3 children, I added the Personal Training and the Sports Massage. Finding that I had a fascination with the human body and a hunger to really help people, I found a... [read more]
Acupressure
Acupuncture
Clinical Pilates
Fascial Stretch Therapy
Manual Lymphatic Drainage
Massage Therapy
Myofascial Release
Pilates
Sports Therapy
View Profile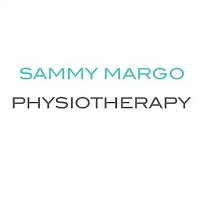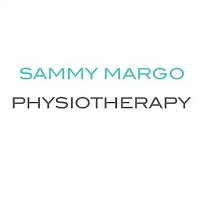 Established in 1988, SAMMY MARGO PHYSIOTHERAPY based in North West and North London consists of a team of expert chartered physiotherapy clinicians providing specialist treatments for your problem.

SAMMY MARGO PHYSIOTHERAPY is recognised by leading London consultants, surgeons and GP's as a provider of first class physiotherapy care. We cover the... [read more]
Acupuncture
Clinical Pilates
Massage Therapy
Myofascial Release
Physiotherapy
Pilates
Sports Therapy
View Profile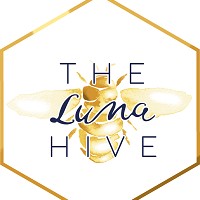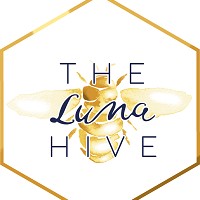 The Luna Hive is your destination for women's health and wellbeing. Book an appointment with one of our handpicked experts, access expert advice and practical support online, and feel supported through every stage of being a woman.
Acupuncture
Aromatherapy
Biofeedback
Clinical Pilates
Cognitive Behavioural Therapy
Counselling
Craniosacral Therapy
Hypnotherapy
Massage Therapy
Mindfulness
Nutritional Therapy
Osteopathy
Physiotherapy
Psychotherapy
Reflexology
Yoga Therapy
View Profile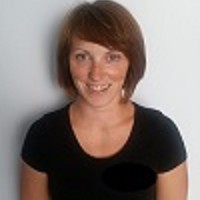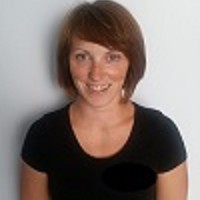 I run Bodywaves Sports Injury Clinic at Offington Osteopath Clinic in Worthing. From there I personally practice Muscle Activation using the BE ACTIVATED TECHNIQUE which looks at the body and how we compensate our movement patterns which leaves us open to injury and overuse. So, finding the source of these... [read more]
Acupuncture
Clinical Pilates
Massage Therapy
Sports Therapy
Yoga Therapy
View Profile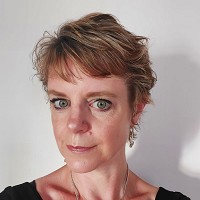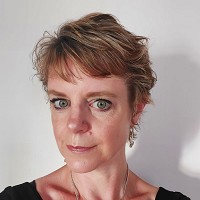 I have been in the complementary therapy field for over eighteen years. I began with an excellent grounding in anatomy and physiology. From there I qualified in therapeutic massage, deep tissue massage, hot stone therapy, seated acupressure, oriental face massage, clinical hypnotherapy and psychology and reiki. I am also a level... [read more]
Acupressure
Clinical Pilates
Hypnotherapy
Indian Head Massage
Massage Therapy
Myofascial Release
Psychotherapy
Reiki
View Profile


We are waiting for the therapist to complete this information.
Acupuncture
Clinical Pilates
Massage Therapy
Sports Therapy
View Profile