Colour Therapy
Colour therapy and the colour mirrors system is best described as The Language of the Soul. It is an ideal complement to other alternative therapies such as aromatherapy, reiki, EFT, NLP, kinesiology, reflexology and matrix re-imprinting.
Let's find colour therapy near you, just enter your postcode/town below...
Colour Therapists
Read More
The colour mirrors system is a powerful transformational self-development tool that reconnects you with your unlimited self and full potential by bypassing your conscious thought processes.
It assists you in releasing old outdated patterns and subconscious blocks that are keeping you stuck in an old way of being related to your belief and self-worth patterns. It can also provide deep insights for identifying your life purpose and shifting your vibration and is a great support for emotional, mental, physical and spiritual issues aiding the release of stress and negative emotions.
It is essentially an energy system as colour is vibration and we are also energy vibration so it interacts directly with our own energy amplifying and magnifying what is getting in the way of our progress in life and helping to stabilise on many different levels by magnifying and amplifying what's getting in the way of any progress.
It is the ideal complement for transitioning to something new or when we are experiencing change in our life and it feels stressful. You might be feeling restless and wanting something new but unsure of what is the best direction and doubting yourself. It is great for creativity building as it activates your personal intuitive wisdom. The sprays are particularly helpful for support in anxious and fearful situations. This tool will help facilitate a dialogue that brings understanding and insight to your experiences. It's the perfect aid to personal growth and inner transformation. Whilst the bottles have healing intent it is always down to the client and their own subconscious to activate their own healing intention and balance.
Expect to be inspired and left feeling lighter, clearer and more enlightened in every sense. Negative emotional states are dense and tire the body out. Often we are not even conscious that we have past emotion stuck in the energy field that will block our progress because we have repressed or disassociated from it. As the bottles work with our own intentions they are enablers in every sense so can have amazing impact on manifesting capabilities with ease and joy.
Sessions are typically one hour where you will work dynamically with the bottles for clearing blocks and beliefs that don't serve you and this will be a facilitated session by the practitioner. Introductory first sessions are often 2 hours duration which include detailed soul path readings.
Given the nature of energy work Colour Therapists often attract clients who resonate with their own story. Trust your instincts, and allow yourself to be 'drawn' to a person you feel is right for you. Therapists should have testimonials that you can look at from clients they have supported in some way so this can offer a useful starting point. Ultimately, choice will come down to a feeling, a sense that this person will be good to trust.
Colour Therapy is currently unregulated within the UK. This means there are no laws which stipulate what, if any, qualifications and experience are required in order to practice. Practitioners can join a professional association and they do require members to provide proof of qualifications, as well as adhering to a Code of Ethics and Conduct.
Colour Therapy professional associations include:
The International Association of Colour
Colour Mirrors
All Colour Therapists on the site have indicated they have undergone relevant training, however it advised you also make the necessary checks.
Our Colour Therapy description was kindly supplied by Kath Roberts.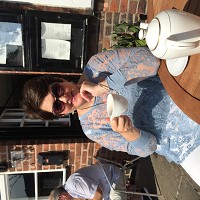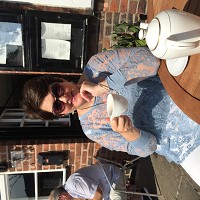 I am dedicated and passionate about the work I do and love to see people grow and gain confidence in what they discover about themselves on some of the Sessions/Workshops and Courses I deliver. Individual sessions are also empowering for the individual and are part of the path to Self Discovery... [read more]
Colour Therapy
Indian Head Massage
Life Coaching
Mindfulness
Reiki
View Profile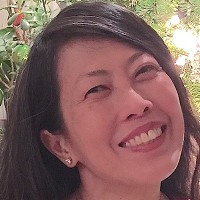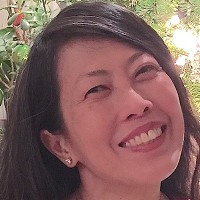 My own personal journey, has been a full, rich and colourful one! I learnt how to transfom my own difficulties and return to bliss -' turning poison into nectar'. I have been a Holistic Therapist and a teacher for 20 years. My work encompasses working from the core physical level to... [read more]
Colour Therapy
Counselling
Massage Therapy
Reiki
View Profile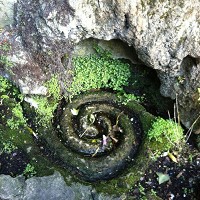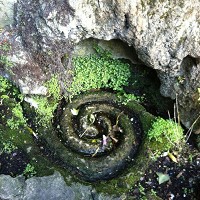 Hello I'm Kim at Magdalene Holistic Centre

Bringing the mind, body, spirit together together to change your life

I believe that a holistic approach is essential to successfully changing your life and keeping on track. Feeling stuck, we can offer guidance, unblock your energies, clear your path and help you on... [read more]
Abdominal Sacral Massage
Acupressure
Colour Therapy
Energy Medicine
Flower Essences Therapy
Healing
Herbal Medicine
Indian Head Massage
Massage Therapy
Meditation
Qigong Healing Therapy
Reflexology
Reiki
Thermo Auricular Therapy (Ear Candling)
View Profile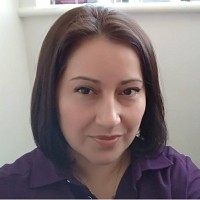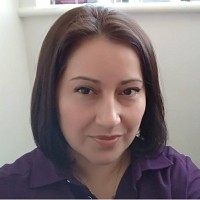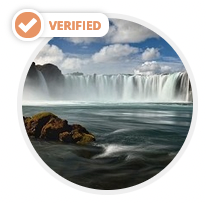 Areti Grigoriou MSc, N.Sc, R.PD(Hom), RNP is paracticing applied Neuroscience and Neurofeedback, Biofeedback, Clinical Homeopathy, Naturopathy, Holistic Nutrition, Muscle re-education and training with EMS Miha Bodytec in Cambridge.

"I started my career as Agronomist working in the field when I had my first experience with "dis-ease."

I tried Conventional Medicine and was met... [read more]
Allergy Therapy
Biofeedback
Bioresonance Therapy
Body Stress Release
Colour Therapy
Energy Medicine
Herbal Medicine
Homeopathy
Homotoxicology
NLP
Nutritional Therapy
Sports Therapy
Tension and Trauma Releasing
View Profile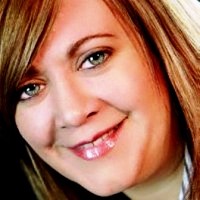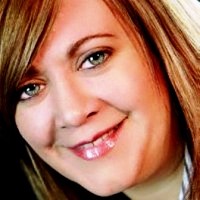 Stella works with individuals and couples. Offering an integrative approach with Person-Centred at it's core. Stella also teaches a Psychotherapy diploma course.

Stella's questions to you... Do you want to change how you think and feel about yourself? How you relate with others? your relationships? in work? your family? Are... [read more]
Colour Therapy
Counselling
Life Coaching
Reiki
View Profile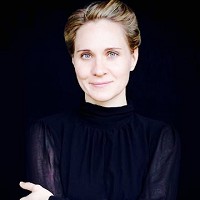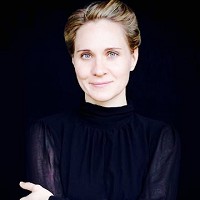 Hello, my name is Alexia - welcome.

If you are searching for more, a way to feel happier, more balanced, free, if you are looking to clear painful memories, stuck patterns or unhelpful habits then please, contact me. Because there is.

There is nothing 'wrong' with you, you don't need to be 'fixed'... [read more]
Colour Therapy
Emotional Freedom Technique
Matrix Reimprinting
View Profile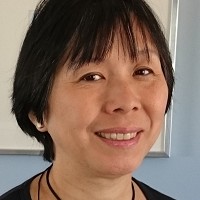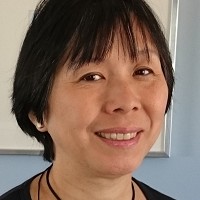 Belief is everything and we are spiritual beings having a human experience. I have been involved as a holistic helper, listening to my intuition to support people in their self development since the 1990's.
Colour Therapy
Crystal Therapy
View Profile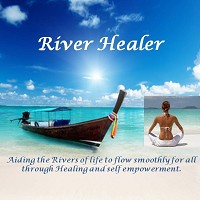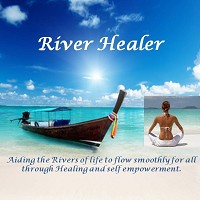 My name is Alison Lowther and I have been studying holistic healing for 20 years, and practising professionally in my own business since September 2008. I have had an interest in alternative healing most of my life, particularly in energy healing, and I enjoy reading and researching various methods of healing... [read more]
Colour Therapy
Counselling
Healing
Indian Head Massage
Meditation
Reiki
View Profile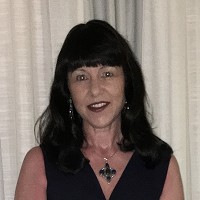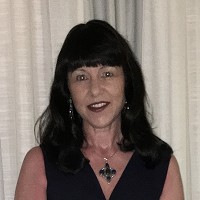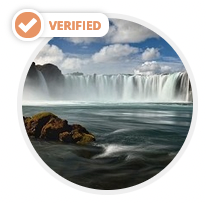 I am a qualified Counsellor and Psychotherapist and a Member of a number of Professional Counselling/Psychotherapy bodies. This includes being an Accredited Member of The British Association for Counselling and Psychotherapy whose Code of Ethics I adopt. I work predominantly with individuals and utilise a Psychoanalytic perspective.

I believe it is important... [read more]
Colour Therapy
Counselling
Crystal Therapy
Healing
Hypnotherapy
Life Coaching
Psychotherapy
Regression Therapy
Relationship Therapy
Sex Therapy
Tension and Trauma Releasing
View Profile


I am a trained nurse and midwife who has nearly 30 years experience in the Holistic Therapy field. I have trained to tutor level in most of the therapies I give. My passion is to help people to achieve their full health potential. I treat the... [read more]
Colour Therapy
Flower Essences Therapy
Reflexology
Reiki
View Profile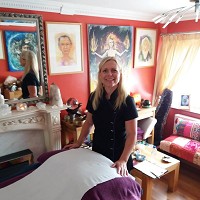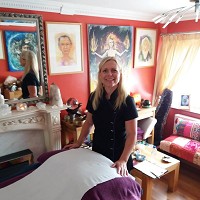 Personal Profile
I am experienced and empathetic specialist in holistic therapy, who has always worked alongside clients with genuine enthusiasm of the use of complementary and therapeutic intervention to benefit the client's well-being.

I have a proven successes in supporting individuals, from teenagers to adults and community groups, to facilitate their emotional and... [read more]
Colour Therapy
Crystal Therapy
Emotional Freedom Technique
Flower Essences Therapy
Hypnotherapy
Indian Head Massage
Massage Therapy
Reflexology
Reiki
View Profile