Emmett Technique
Emmett Technique is a muscle release therapy developed by Ross Emmett. The therapist uses the application of light pressure at specific points and in sequences that relax muscle tissue and help improve body posture and movement.
Let's find emmett technique near you, just enter your postcode/town below...
Emmet Technique Practitioners
Read More
The technique has been found to be effective for problems such as poor balance, neck stiffness and pain, shoulder and back pain.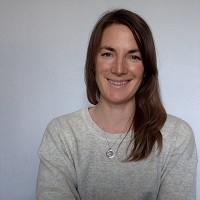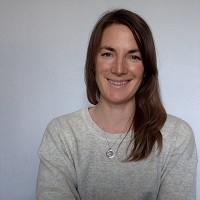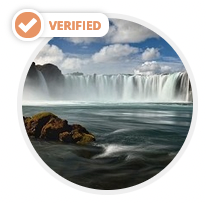 Pain Relief Clinic for Body & Mind

Mental Health Coaching using Body Mind Work, a Verbal Educational approach to help you learn how your mind works, this leads to more understanding behind unwanted behaviours and problems and gives rise to natural change.

Physical Hands on Therapies for Pain Relief - Gentle... [read more]
Bowen Technique
Emmett Technique
Hypnotherapy
Life Coaching
Massage Therapy
View Profile


Hi and a warm welcome to Chameleon acupuncture and wellness. why a chameleon, I hear you ask, well simple...chameleons adapt to their surroundings, and here at chameleon acupuncture, I have a adaptive approach, to provide treatments as unique as you are!

I'am a fully qualified practicing member of the British... [read more]
Acupuncture
Emmett Technique
View Profile


I came into Complementary Therapies in the late nineties by chance and never looked back, enjoying the variety of different treatments I give. I work in Morningside, Edinburgh with good bus links to the city centre and am always updating my knowledge with Professional Development courses. I also offer home visits... [read more]
Aromatherapy
Craniosacral Therapy
Emmett Technique
Reflexology
View Profile