Flower Essences Therapy
Flower essences are herbal infusions made by immersing fully-blooming flowers in spring water and placing this in sunlight.
Let's find flower essences therapy near you, just enter your postcode/town below...
Flower Essences Therapists
Read More
The original and most well known flower essences were created by Dr Edward Bach in the 1930s, although many other remedies are also available each with its own unique healing and restorative properties. Flower essence therapy uses flower essences to treat underlying mental, emotional and spiritual problems that may manifest themselves as physical conditions. The therapist will assess your condition before choosing an appropriate essence and these are administered orally or through other methods, such as misting sprayers, in a cream base or as bath salts.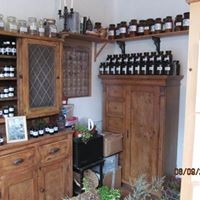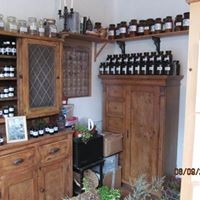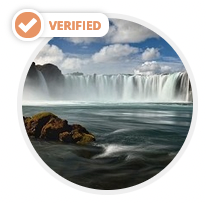 Jeremy M. Griffiths BA, DBTh, IRCH

I have been fascinated by the natural world since early childhood. By the 1980s I began applying herbs to resolve my own ailments.
After years of study with the British based IRCH (International Register of... [read more]
Flower Essences Therapy
Herbal Medicine
View Profile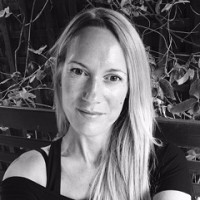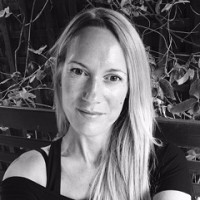 My name is Karen and I'm a registered Homeopath, Reflexologist, Massage therapist, Meditation coach and Flower Essence practitioner.
My passion is supporting women, children and teenager's holistic health and well-being with a natural, holistic approach using the subtle and deep healing power of nature to help re-... [read more]
Abdominal Sacral Massage
Flower Essences Therapy
Healing
Homeopathy
Massage Therapy
Meditation
Mindfulness
Reflexology
Reiki
View Profile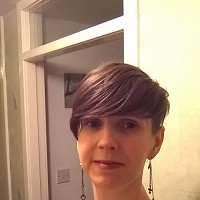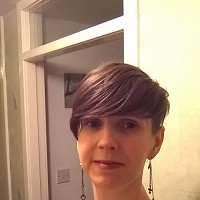 I qualified as a Bach Flower Practitioner in 2017 and have been practicing at D Atkinson Herbalist and Napiers Clinic in Edinburgh.
I also qualified as an Aromatherapist in 2015 and do bespoke essential oil blends.

The blends I make are all tailor made for the individuals needs.
Aromatherapy
Flower Essences Therapy
View Profile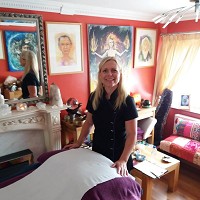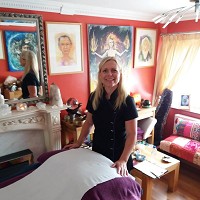 Personal Profile
I am experienced and empathetic specialist in holistic therapy, who has always worked alongside clients with genuine enthusiasm of the use of complementary and therapeutic intervention to benefit the client's well-being.

I have a proven successes in supporting individuals, from teenagers to adults and community groups, to facilitate their emotional and... [read more]
Colour Therapy
Crystal Therapy
Emotional Freedom Technique
Flower Essences Therapy
Hypnotherapy
Indian Head Massage
Massage Therapy
Reflexology
Reiki
View Profile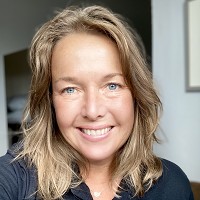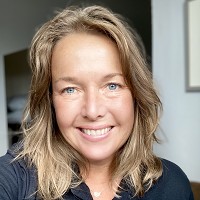 I run clinics in Northiam, East Sussex and Tenterden, Kent.

I was introduced to complementary therapy in my twenties when diagnosed with chronic fatigue/fibromyalgia. It helped me so much that I became a fully qualified complementary therapist in 2005. These therapies are:

The Bowen Technique
Indian head massage
Bach flower remedies
and Reiki

I... [read more]
Bowen Technique
Flower Essences Therapy
Indian Head Massage
Reiki
View Profile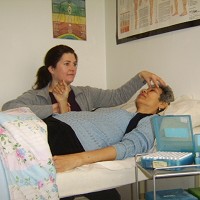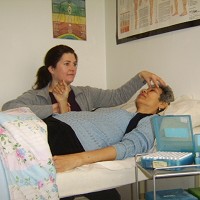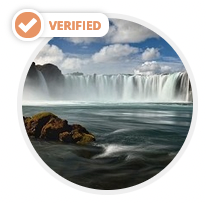 Claudia Benson is a Health Kinesiology practitioner registered with the Kinesiology Federation. Based in London Moorgate and East Finchley, as well as Merseyside. Claudia has been practising since 2002.

I specialise is stress, sleep, fertility, hormone and digestive problems and food and environment... [read more]
Acupressure
Emotional Freedom Technique
Flower Essences Therapy
Kinesiology
Nutritional Therapy
View Profile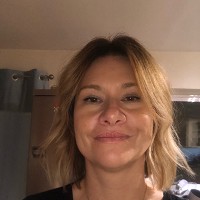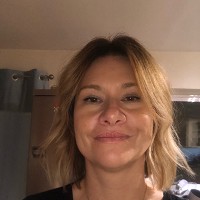 I am a transformative coach working with clients who have abundance issues or who feel stuck, disempowered, directionless or anxious / overwhelmed. I work with mind, body and soul to help people take back control of their finances, emotional well-being and health. For me, there is nothing more worthwhile than seeing... [read more]
Craniosacral Therapy
Flower Essences Therapy
PsychK
View Profile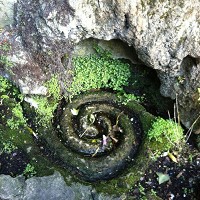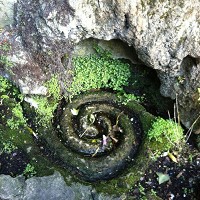 Hello I'm Kim at Magdalene Holistic Centre

Bringing the mind, body, spirit together together to change your life

I believe that a holistic approach is essential to successfully changing your life and keeping on track. Feeling stuck, we can offer guidance, unblock your energies, clear your path and help you on... [read more]
Abdominal Sacral Massage
Acupressure
Colour Therapy
Energy Medicine
Flower Essences Therapy
Healing
Herbal Medicine
Indian Head Massage
Massage Therapy
Meditation
Qigong Healing Therapy
Reflexology
Reiki
Thermo Auricular Therapy (Ear Candling)
View Profile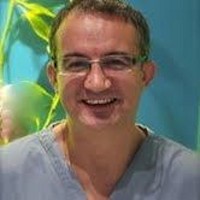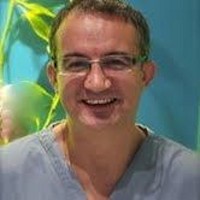 Gareth Thomas is a specialist practitioner and tutor in Subtle Energy Medicine (Including Crystal and Energy Healing) and De-Stress Therapy. He has over 15 years experience in this field. He runs his own practice in London and is the founder and principal of his school Energy Medicine International, which teaches accredited... [read more]
Crystal Therapy
Energy Medicine
Flower Essences Therapy
Healing
View Profile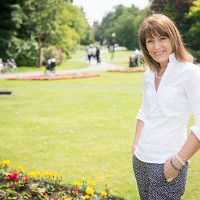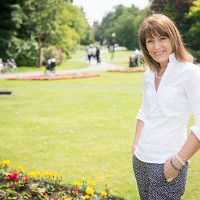 Your journey to health starts Here.

You have tried so many things, yet that persistent health issue lingers.

TAKE A DEEP BREATH

Together, we will explore your past, assess what your body is trying to tell you and find a gentle, nurturing solution to set you on the path to Recovery.

Using... [read more]
Flower Essences Therapy
Kinesiology
Meditation
Naturopathy
Nutritional Therapy
Reiki
View Profile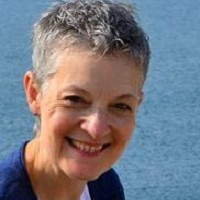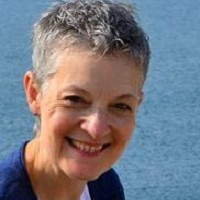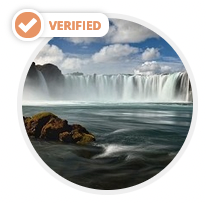 Based in Suffolk, a Bowen Practitioner since 2011 and a Bach Flower Registered Practitioner since 2013. Complementary and Natural Healthcare Council (CNHC) registered. Joined the Bowen Therapy Professional Association (BTPA) Committee in December 2014.

I am passionate about the Bowen Technique, and I continue to be in awe of the... [read more]
Acupressure
Bowen Technique
Flower Essences Therapy
Reiki
View Profile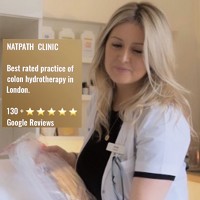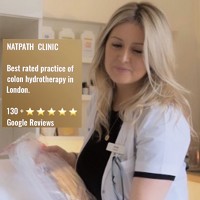 Enrida Kelly is passionate and dedicated holistic practitioner.
She brings 17 years of experience in the field of alternative medicine, holding qualifications in various complimentary therapies.
Colon Hydrotherapy remains one of her favourite therapies and an integral part of her practice.
Enrida has an outstanding clinical experience in this discipline, having carried out over... [read more]
Allergy Therapy
Aromatherapy
Colon Hydrotherapy
Fascial Stretch Therapy
Flower Essences Therapy
Massage Therapy
Naturopathy
View Profile