Qigong Healing Therapy
Qigong (often written as Chi Kung) has been practiced in China for over 3000 years but remains one of the best-kept health secrets on the planet. The movement and breath exercises complement western healing methods and works well when used in conjunction with medication, diet, education, and all of the other things your doctor may prescribe. Regular practice can transform a person's health to a higher level of vitality.
Let's find qigong healing therapy near you, just enter your postcode/town below...
Qigong Healing Therapists
Read More
Attendance at a Qi gong class is very beneficial to health and fitness, however there are occasions when a dedicated Qigong Healing session can be used to treat specific ailments and symptoms of disease including:
Stress and high blood pressure
Arthritis
Parkinson's Disease
Chronic Fatigue Symptom
Weakened immune system
Digestive disorders
Plus a client will notice:
Improvement of flexibility and balance
Improvement of co-ordination, concentration and confidence.
A typical Qigong Healing session would last an hour and comprises an initial consultation by asking questions on lifestyle and general health followed by examination of pulses, tongue and face and body reading to determine areas of energy imbalances. Client remains clothed at all times and consultations are designed to place them at ease.
Simple movement and breath exercises will be prescribed with client expected to practice them regularly at home. Where there are large energy imbalances or energy deficiencies the practitioner will balance or tonify by applying his own qi.
Number of sessions is dependent upon progress of the client in their prescribed home practice.
There is no formal body recognizing standards for Qigong Therapy or Healing, however a practitioner should have at least an instructors certificate to prove that they act in a safe manner from one of following:
The British Health Qigong Association.
Tai Chi Union of Great Britain.
British Council of Chinese Martial Arts.
Plus a knowledge of some aspects of Chinese Medicine including Acupressure, Acupuncture or Tui-na.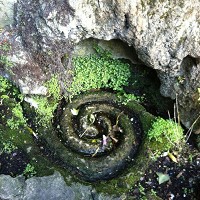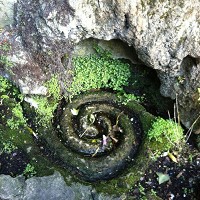 Hello I'm Kim at Magdalene Holistic Centre

Bringing the mind, body, spirit together together to change your life

I believe that a holistic approach is essential to successfully changing your life and keeping on track. Feeling stuck, we can offer guidance, unblock your energies, clear your path and help you on... [read more]
Abdominal Sacral Massage
Acupressure
Colour Therapy
Energy Medicine
Flower Essences Therapy
Healing
Herbal Medicine
Indian Head Massage
Massage Therapy
Meditation
Qigong Healing Therapy
Reflexology
Reiki
Thermo Auricular Therapy (Ear Candling)
View Profile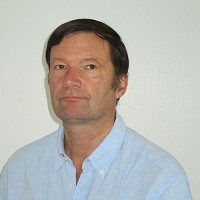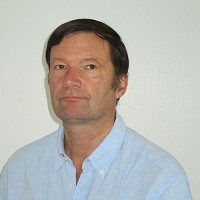 A highly committed advocate of the benefits of Qigong and Tai Chi having studied the arts since 2000 and taught both groups and individuals since 2006.
Following a career with an International Marine Insurance Company, I dedicate my time to teaching and promoting the benefits of Qigong both to individuals and... [read more]
Acupressure
Nutritional Therapy
Qigong Healing Therapy
View Profile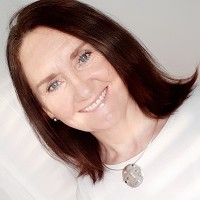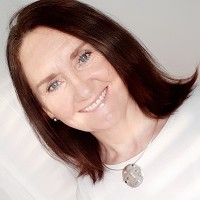 Shiatsu - Acupressure Massage Therapy - Body Mind Practitioner - Qi Gong Facilitator - Baby Shiatsu & Pregnancy Well being for Mothers & Babies
25 years in Body-Mind practice. 2018 have been Recognised and awarded FWSS (fellow member Shiatsu Society) UK
Assistant Teacher Shiatsu with Aberdeen College of Shiatsu
Worked with NHS... [read more]
Abdominal Sacral Massage
Acupressure
Mindfulness
Qigong Healing Therapy
Shiatsu
Tension and Trauma Releasing
View Profile


We are waiting for the therapist to complete this information.
Qigong Healing Therapy
View Profile