Theta Healing
The Theta Healing technique is a meditation technique and spiritual philosophy. It was created by Vianna Stibal in 1995 after she developed a tumour in her leg, and as a way for her to heal.
Let's find theta healing near you, just enter your postcode/town below...
Theta Healers
Read More
The Theta Healing technique is a meditation technique and spiritual philosophy. It was created by Vianna Stibal in 1995 after she developed a tumour in her leg, and as a way for her to heal. It is a training method for the mind, body and spirit that believes that anyone can clear limiting emotions and beliefs and live life with positive thoughts. The belief is that when limiting emotions and beliefs are held in the energy field they will eventually lead to 'dis-ease', and therefore illness and physical symptoms will begin to appear. Theta Healing is taught to be used in conjunction with conventional medicine, and teaches practitioners how to put to use their own natural intuition, relying upon the unconditional love of 'The Creator of All That is' to do the actual work. The therapist is trained to change their brain wave state to include the 'Theta' state, and to watch negative emotions and beliefs being removed, and positive emotions and beliefs being downloaded into the client's energy field.
The Theta Healing technique is best known for the 7 Planes of Existence. By using this concept, the practitioner uses the meditation technique to connect with a higher spiritual power of his/her own belief and commands a change as requested by the therapist.
A session will usually last between 45 minutes to 1 and a half hours dependent on the individual practitioner, and will include the therapist 'digging' for the limiting negative emotions and beliefs that the client holds, and removing these. The technique of 'digging' is a way of questioning the client, and looking at the problems and issues that they feel are relevant, in order to find the root emotion. The practitioner will use muscle testing and their own intuition in order to ascertain what negative beliefs are held by the client, and which need to be released.
It will be agreed between the client and therapist after the first session, as to whether additional sessions are required.
The official website for Theta Healing is called Theta Healing, spiritual, physical, emotional well-being, which sets out the mission statement for Theta Healing practitioners - To change the world one person at a time and show everyone their true connection to The Creator of All That Is. We aim to bring forward the best in all people.
The website is fully comprehensive and gives a lot of information about the technique, as well as about Vianna Stibal the founder, together with testimonials of satisfied clients. There is also information on how to become a Theta Healer and the requirements for training courses and seminars available within the modality. It is also a way to search for qualified practitioners in your area.
There is also a section on Frequently Asked Questions which may be useful if you have any questions regarding this healing modality.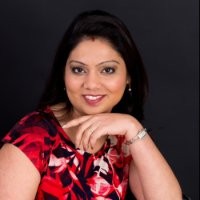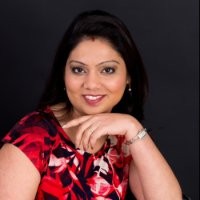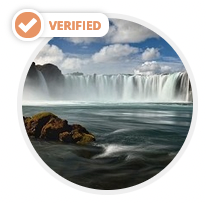 Because of my training in a number of healing modalities and NLP, I am able to help you understand how your past experiences, beliefs and emotions impact on your current situation, looking beyond your current issues to the underlying causes.

Healing is a process of discovery, acknowledgment, alignment and integration and... [read more]
Energy Medicine
NLP
Reiki
Shamanism
Tension and Trauma Releasing
Theta Healing
View Profile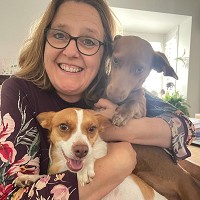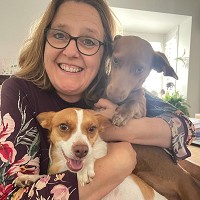 Hi Everyone,

My name is Natasha Joy Price and I own Dandelion Therapies. My passion is energy, where is comes from, what it is made of and how we can use it to the benefit of our bodies, minds and souls. Over the past 15 years I have studied energy through... [read more]
Crystal Therapy
Energy Medicine
Hypnotherapy
Meditation
Mindfulness
Regression Therapy
Reiki
Theta Healing
View Profile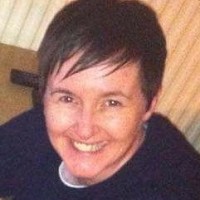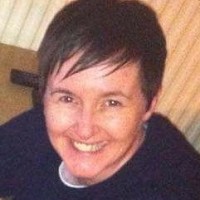 I am an Alternative & Holistic healer and practitioner who loves working with people who genuinely want to work on themselves to release anything that no longer serves them.
Abdominal Sacral Massage
Crystal Therapy
Emotional Freedom Technique
Matrix Reimprinting
Reiki
Theta Healing
View Profile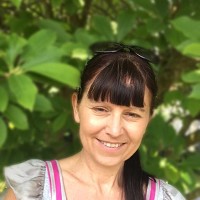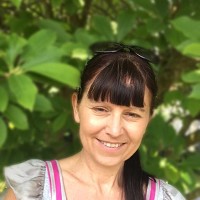 I have been studying and working on myself for the past 10 years. On my journey i have discovered many wonderful treatments that have helped me along the way to emotional and physical well-being. I have a collection of essential tools that i am able to use when... [read more]
Healing
Indian Head Massage
Thai Massage
Theta Healing
View Profile