Contact Maureen
Visit Website


Maureen Anderson-Smith
, Acupressurist
in Manchester
Contact Maureen
Website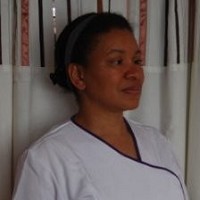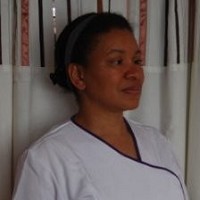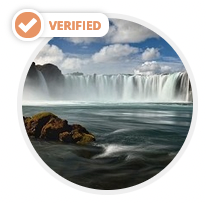 Beulah Tempora - Therapy Boutique is a complementary and holistic therapy clinic, based in the Manchester, UK.
Background & Qualifications
As a practioner here at Beulah Tempora, is a fully qualified university graduate, with four years therapy experience. Maintaining continued professional development is a must and ensures that we offer high quality service for all.

Main Qualifications / certifications:
Aromatherapy and Aromatherapy Massage
Hot Stone Therapy Massage
Holistic Facials
Advanced Clinical Massage
Acupressure seated massage

My Specialisms
We specialise in massage and pregnancy, back pain, neck and shoulders, migraine and massage

Approach to Therapy & How I Work
Our bespoke service allows for a deep understanding of individuals that we serve, so each client undergoes a detailed consultation process that highlight contraindications, lifestyles, social and emotional well-being , so that our service caters to the whole needs of the individual and assess for contraindications.

You can then book massage sessions as a single entity or package.


Therapies & Rates
Please note the rates detailed below are there to give you an idea of the therapists standard rates, we strongly advise you contact the therapist for more detailed rates and any offers they may have.
| | | | |
| --- | --- | --- | --- |
| Therapy | Appointment Type | Rate | |
| Acupressure | In Person | £33 per 30 minutes | |
| Aromatherapy | In Person | £28 per 30 minutes | |
| Aromatherapy | In Person | £50 per 60 minutes | |
| Massage Therapy | In Person | £55 per 60 minutes | |
| Sports Therapy | In Person | £28 per 30 minutes | |
| Myofascial Release | In Person | £28 per 30 minutes | |
Additional Rate Information
Rates vary to the duration of a massage chosen.
Testimonials
Azoe on 23/02/2015
"I was having problems with mood and back problems, I found that after a few sessions posture improved and so did my mood I feel a lot younger and I am so thankful for your services... thank you Beulah Tempora"
Contact Maureen
Website