Alexander Technique
The Alexander technique teaches people let go of unnecessary tension in order to improve their posture, movement and coordination.
Let's find alexander technique near you, just enter your postcode/town below...
Alexander Technique Practitioners
Read More
The aim of this technique is to increase freedom of thinking in movement so can help in every aspect of your life. The Alexander Technique can help improve:
posture and coordination
back, neck and joint pain
tension, anxiety and stress
breathing
confidence
performance for athletes and artists
pregnancy and childbirth
The Alexander Technique is safe for everyone.
Each session is likely to last 30 to 60 minutes.
Your teacher will guide you through simple movements and everyday activities using both hands on contact and/or verbal explanation. They may also work with you lying down. It is advisable to wear comfortable clothing which allows easy movement. A number of lessons will be required to learn the basic principles; it will then be possible to apply these to everyday life.
Below is a list of professional bodies that a practitioner can join.
The Society of Teachers of the Alexander Technique (STAT) www.stat.org.uk - members have attended a minimum 3 year training course. All STAT teachers are covered by Professional Indemnity insurance and must follow the Code of Professional Conduct and Professional Competance.
It is always advisable to choose an Alexander Technique teacher who has been properly trained and is a member of one of the listed organisations.
Our Alexander Technique description was kindly supplied by Claire Coveney.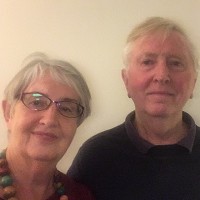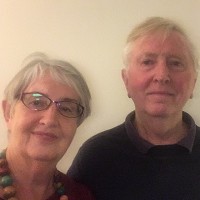 You see us both because we work together as a partnership when carrying out Energy Medicine.

Alexander Technique
Craniosacral Therapy
Energy Medicine
View Profile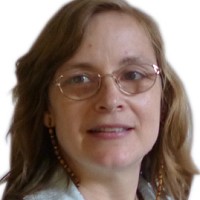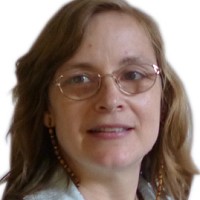 I offer three practices for well-being, CBT Therapy, Buteyko, & Alexander Technique.
Since 2011 I have been training in Counselling and Therapy. This has shown me that we can continue to develop both heart and mind throughout life. We can become better at making life choices right for us.

When first... [read more]
Alexander Technique
Cognitive Behavioural Therapy
Counselling
EMDR
View Profile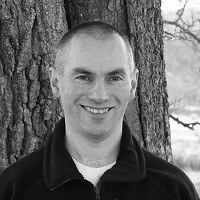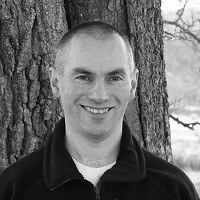 I have been teaching the Alexander Technique since 1993 and have built a particular reputation for the quality of my hands-on work. People regularly visiting my practice range from complete beginners, through people with difficult to manage medical conditions, to performers wishing to refine their on stage skills, to qualified teachers... [read more]
Alexander Technique
View Profile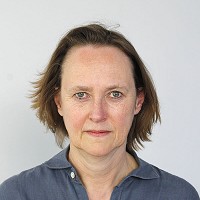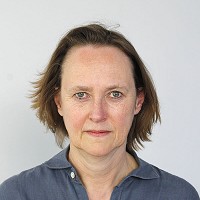 I discovered a complementary approach to life when in a particularly bleak period. I experienced a debilitating depression. I think that the most important lesson that I learnt was that however much I tried I was unable to alter external circumstances, but that I could begin to look at the ways... [read more]
Alexander Technique
Craniosacral Therapy
View Profile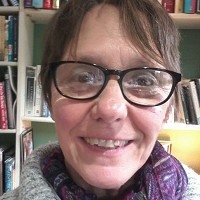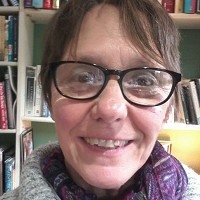 I am a teacher of the Alexander Technique and a member of STAT, the Society of Teachers of the Alexander Technique.
I have long been fascinated by the relationship between our approach to life and how we experience it, and our physical, mental and emotional well-being.
My first experience of the Alexander Technique... [read more]
Alexander Technique
View Profile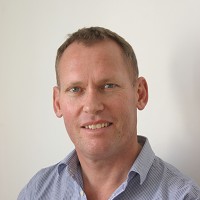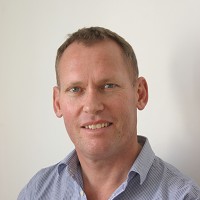 I first witnessed the powerful benefits of the Alexander Technique when my sister started having lessons which resulted in literally freeing her from a life of pain and medication caused by double prolapsed discs. Having also suffered from lower back and knee trouble I embarked on lessons and found that my... [read more]
Alexander Technique
Life Coaching
View Profile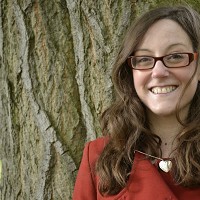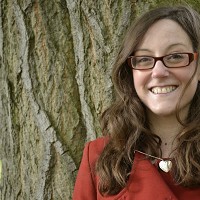 Hello I'm Sarah Warman, I'm a fully qualified Alexander Technique teacher and I'm passionate about teaching Alexander Technique in FRESH and ENGAGING ways that put you at the centre of your healing revolution. My signature style unites Science and Spirituality to create adventure and stillness.

I am here to support you... [read more]
Alexander Technique
View Profile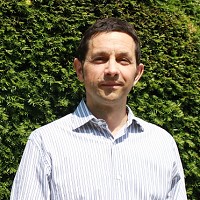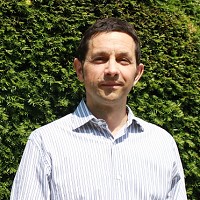 Peter Bloch
I am a highly experienced teacher of the Alexander Technique offering individual lessons and classes.
01625-548233
peter@peter-bloch.co.uk

Please visit my website for more information about me and about the Alexander Technique.
Alexander Technique
View Profile


Originally trained as a dancer and dance teacher and continuing investigation of movement studied the Alexander Technique and have been teaching it for 17 years.
Recently I discovered Bodytalk, a health system which brings together aspects of many different modalities and activates the body's own innate healing mechanisms..
Alexander Technique
Healing
View Profile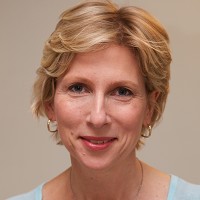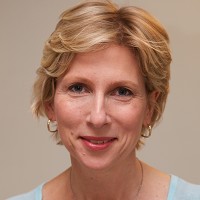 I have been teaching the Alexander Technique in Hampstead Garden Suburb since 1995. For further information and testimonials, please look at my website: www.carolynsimon.com
Alexander Technique
View Profile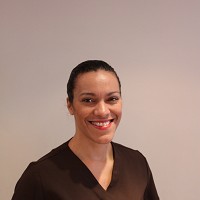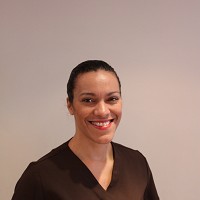 we are a well established physio clinic with an excellent reputation offering a 100% money back guarantee. located in the Grantham Lincolnshire
we specialise in Sports Physiotherapy, Acupuncture, Neurological physiotherapy, Orthopaedic Physiotherapy , Cranio-sacral Therapy, Osteopathic techniques, Chiropractic techniques, Reflexology, Bowen Therapy, Sports Massage, Remedial Massage, Swedish and... [read more]
Acupressure
Acupuncture
Alexander Technique
Aromatherapy
Bowen Technique
Craniosacral Therapy
Manual Lymphatic Drainage
Massage Therapy
Myofascial Release
Physiotherapy
Reflexology
Sports Therapy
Thai Massage
View Profile