Contact Iain
Visit Website
Iain Watson
,
in London
Contact Iain
Website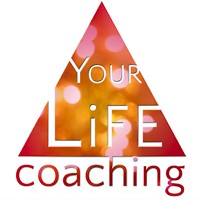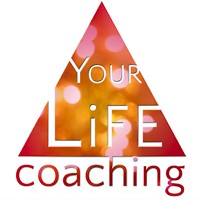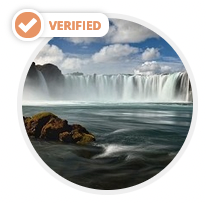 Hello there, I am Iain and I am a Life Coach

I am based near Wimbledon but can travel to most parts within the M25. I have a relaxed style to coaching but it is about you putting the work in if you want the results. I will work for you just as hard.
Background & Qualifications
I have had a wide variety of careers from Corporate, International and Offshore Banking as well as Media and Public Service. I have re-invented myself and moved forward with my own life, so that means I can understand some of the issues you may be facing.

I have Level2 and Level 3 NCFE qualifications in Life Coaching, as well a degree in Human Geography. I am a member of the Association for Coaching.
My Specialisms
I specialise in the following:

Develop Your Career
Stuck in a rut? Want to switch careers? Facing redundancy? Life Coaching offers tools and structure to help you. The challenges of a tough employment market can be broken down into manageable steps. Private, Executive and Corporate coaching.

Develop Your Self
All work and no play? Pressures of modern life eating into the time you spend with loved ones? Life Coaching aids self-development, helping you look at what is important in your life, where to look to find that time, and how that fits with your values.

Coping With illness
Recovering from serious illness, life after mental illness or living with chronic illness can often push you to re-evaluate your life, as can caring for a loved one. I have a special interest in this area and I believe Life Coaching is an excellent way to overcome difficulties.
Approach to Therapy & How I Work
Life Coaching is not for everyone, and there are definitely some conditions that a Life Coach is not qualified to help you with. Any relationship will begin either a fact finding meeting or phone call, where I will listen to you and do my best to determine if I can help you. This would be free (30mins to an hour), except for any costs of travel.

As a Life Coach, it is not my role to provide you with solutions or tell you what to do; rather my role is to help you find the solutions to your own issues. You may not like some of the answers, but Life Coaching is about your dreams and goals, just dealing in the reality of the situation and being honest to yourself! As well as the sessions there will be homework for you to do, Life Coaching is about doing, not just talking.

I will suggest a number of sessions and an appropriate break between to allow you to achieve your short term goals set at the previous session. I understand our lives are busy and cancellations inevitable but would ask that unless there are really exceptional circumstance, fees are due if the cancellation is under 48hrs in advance.
Therapies & Rates
Please note the rates detailed below are there to give you an idea of the therapists standard rates, we strongly advise you contact the therapist for more detailed rates and any offers they may have.
| | | | |
| --- | --- | --- | --- |
| Therapy | Appointment Type | Rate | |
| Life Coaching | In Person | £60 per 55 minutes | |
Additional Rate Information
In person at a mutually agreed location. Free initial telephone discussion to determine the issues at hand.
Contact Iain
Website