Body Stress Release
Body Stress Release is designed to help the body release its stored tension. The technique involves the practitioner locating stored tension, especially along the spine, and releasing it with a precise application of pressure.
Let's find body stress release near you, just enter your postcode/town below...
Body Stress Release Practitioners
Read More
In this way the body acts as a bio-feedback mechanism providing the therapist with information about where the tension is located.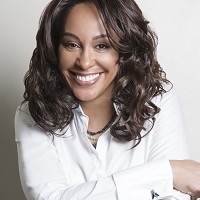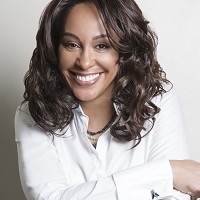 I am an Integrative Psychotherapist and I offer Psychotherapy, Counselling, CBT, Bodywork, EMDR, Family Constellations and Breath work from Harley Street, Paddington/Maida Vale , and SKYPE for Individuals, Couples and Groups. I am accredited by UKCP (United Kingdom Counselling and Psychotherapy) and registered with the BACP (British Association... [read more]
Body Stress Release
EMDR
Emotional Freedom Technique
Psychotherapy
Relationship Therapy
View Profile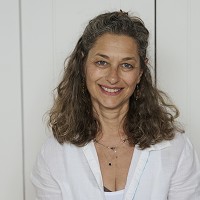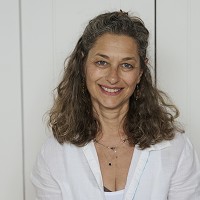 Tracy is a registered Shiatsu Practitioner and Teacher.
I can help you release pain and help you recover from injury. I can support you when you are feeling overwhelmed or when you have other problems like sleep, frozen shoulder, tinnitus, or IBS. I can use a gentle and effective touch to... [read more]
Abdominal Sacral Massage
Acupressure
Body Stress Release
Shiatsu
Structural Integration
Tension and Trauma Releasing
View Profile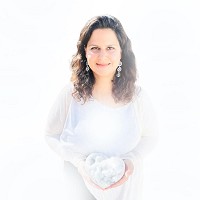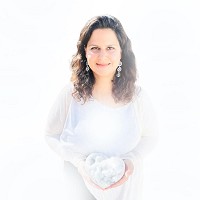 I enjoy facilitating others on their journey to self healing and self reconnection. Often issues manifest when we are ignoring aspects that need to be seen and in observing these, healthier changes can be made and issues often clear up. Sometimes, lifestyle changes need to be made and our bodies are... [read more]
Acupuncture
Biofeedback
Body Stress Release
Counselling
Crystal Therapy
Energy Medicine
Healing
Life Coaching
Meditation
Tension and Trauma Releasing
Yoga Therapy
View Profile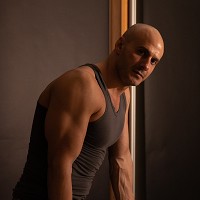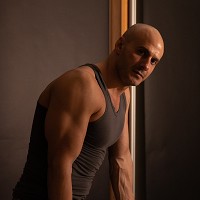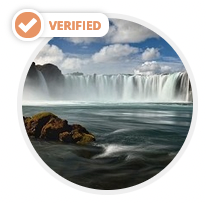 Name: Max ''Dr. Feelgood''
Mobile: +44 7 500 861 454


-Private practice as a massage therapist and personal trainer from 2001 till now... [read more]
Acupressure
Body Stress Release
Manual Lymphatic Drainage
Massage Therapy
View Profile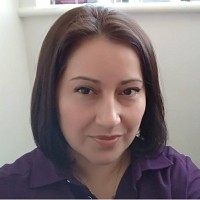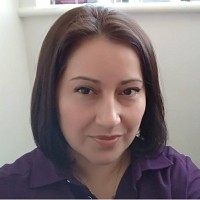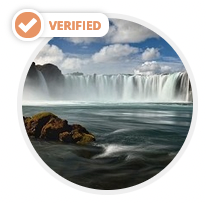 Areti Grigoriou MSc, N.Sc, R.PD(Hom), RNP is paracticing applied Neuroscience and Neurofeedback, Biofeedback, Clinical Homeopathy, Naturopathy, Holistic Nutrition, Muscle re-education and training with EMS Miha Bodytec in Cambridge.

"I started my career as Agronomist working in the field when I had my first experience with "dis-ease."

I tried Conventional Medicine and was met... [read more]
Allergy Therapy
Biofeedback
Bioresonance Therapy
Body Stress Release
Colour Therapy
Energy Medicine
Herbal Medicine
Homeopathy
Homotoxicology
NLP
Nutritional Therapy
Sports Therapy
Tension and Trauma Releasing
View Profile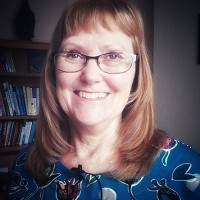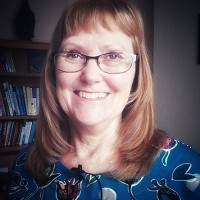 Sandy has a warm and friendly approach and specialises in anxiety related difficulties.

Sandy is a very experienced hypnotherapist and has a diverse range of skills which she is continually updating and improving.  She works with a number of different therapies;  Mindfulness based therapies, NLP (Neuro Linguistic Programming) techniques, Ego State Therapy,... [read more]
Body Stress Release
Counselling
EMDR
Hypnotherapy
Life Coaching
Meditation
Mindfulness
Psychotherapy
Regression Therapy
Tension and Trauma Releasing
View Profile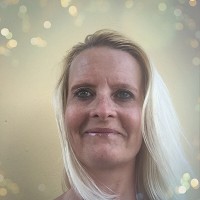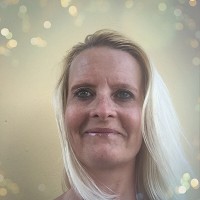 Tammy is a Spiritual Teacher, Ascension Mentor, Light Transformarional Coach, Trainer and Vibrational Healer. She serves as a direct link to Divine Universal Light (Source) and is a conduit for the pure light of Divine Law. Tammy is the Founder of Metatronia Therapy & the Metatronia Foundation of Light (MTFOL).... [read more]
Body Stress Release
Counselling
Energy Medicine
Healing
Life Coaching
Meditation
Metatronia Therapy
View Profile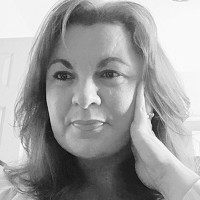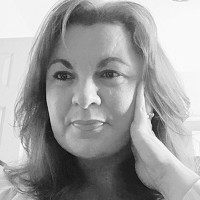 If you are seeking a different and personal approach, chat to me today. I am not your typical stereotype counsellor/psychotherapist or life coach. I DO NOT use a purist approach of any one therapy but a fusion of adapted approaches to meet your needs and those that are important to you.

"It's... [read more]
Body Stress Release
Cognitive Behavioural Therapy
EMDR
Life Coaching
Psychotherapy
Relationship Therapy
View Profile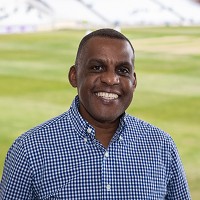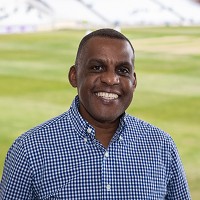 In today's current pace of life, stress is inevitable and something we are exposed to on a daily basis. Between work-related pressures and personal responsibilities, stress manifests itself in different ways. With a full-on lifestyle, we often suffer from a variety of health conditions that are fleeting or long-term. Whether it's... [read more]
Body Stress Release
Hypnotherapy
Life Coaching
Massage Therapy
Reiki
Relationship Therapy
View Profile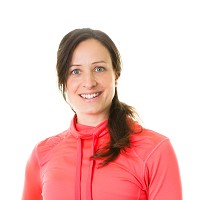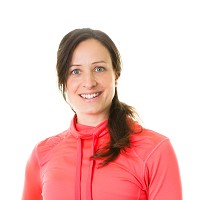 Physiotherapy - Musculoskeletal and Sports Injuries

Somatic therapy - Using the body to help resolve trauma

Stress management - Using our physiology to aid our psychology

Be Activated - performance enhancing assessment and treatment system

Acupuncture for musculoskeletal injuries
Body Stress Release
Physiotherapy
Sports Therapy
Tension and Trauma Releasing
View Profile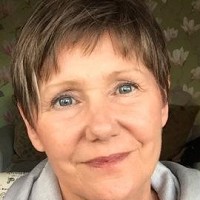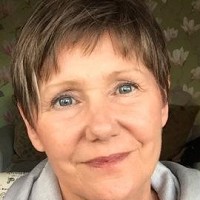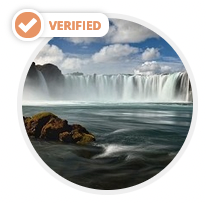 I help you to make the changes that you choose. Each session we will work to identify the most important issues that you feel is important to you, explore and identify the positive changes you have made and together personally structure your session to accommodate and benefit you the most... I... [read more]
Aromatherapy
Body Stress Release
Cognitive Behavioural Therapy
Counselling
Hypnotherapy
Manual Lymphatic Drainage
Massage Therapy
Mindfulness
Psychotherapy
Reflexology
Regression Therapy
Tension and Trauma Releasing
View Profile