Contact Lena
Visit Website

Lena Fenton
, Sex Therapist
in London
Contact Lena
Website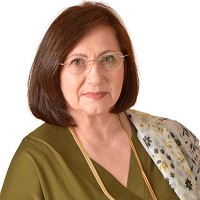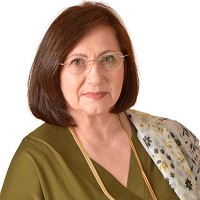 Hello, I have been working as a counsellor since May 1993, I have have a variety of different training, culminating in Psychodynamic Psychotherapy working with couples and Psychosexual therapy. I have a style which is both relaxed and interactive and I have adopted techniques from many schools of counselling as well as from many writers and teachers in this field. I believe deeply in empowering the individual to 'do it for themselves' to achieve this I employ motivational techniques, deep empathic listening, reflecting and analysis. Frequently I recommend books or suggest exercises to do at home, as part of the belief that you can do it for yourself.
Background & Qualifications
I have a MSc in Psychosexual Psychotherapy,
a Post Graduate Diploma in Couples and individual counselling
A Diploma in Clinical and Pastoral Counselling
A Higher National Diploma in Psychology
A Diploma in Life Coaching
And I studies Neuro Linguistic Programming to Master level (NLP)
My Specialisms
I specialise in working with couples who are experiencing intimacy issues. I have also worked extensively with adults who have experienced Childhood Sexual Abuse and individuals who have experienced traumas at any time in their lives.

Approach to Therapy & How I Work
I work face to face, I also work online via video link and where appropriate I may offer home visits.


Therapies & Rates
Please note the rates detailed below are there to give you an idea of the therapists standard rates, we strongly advise you contact the therapist for more detailed rates and any offers they may have.
| | | | |
| --- | --- | --- | --- |
| Therapy | Appointment Type | Rate | |
| Psychotherapy | In Person | £60 per 50 minutes | |
| Sex Therapy | In Person | £80 per 60 minutes | |
| Relationship Therapy | In Person | £80 per 60 minutes | |
Additional Rate Information
Online video sessions are offered at the same rates as face to face sessions.
Contact Lena
Website