Biofeedback
Biofeedback therapy involves training patients to control physiological processes such as muscle tension, blood pressure or heart rate. Although these are normally involuntary processes a biofeedback therapist can help patients manipulate them and hence alleviate their symptoms.
Let's find someone near you, just enter your postcode/town below...
Biofeedback Practitioners
Read More
For example when a person is stressed, their internal processes, such as blood pressure, become irregular. Biofeedback therapy teaches the patient certain relaxation and mental exercises which can alleviate their symptoms. Biofeedback is now widely used to treat headaches, high and low blood pressure, Raynaud's disease (a circulatory disorder that causes uncomfortably cold hands) and epilepsy.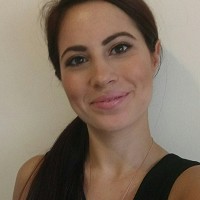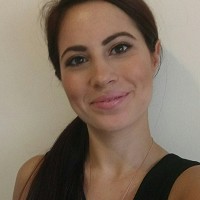 Director of Body Evolution
Registered nurse working in emergency Department in Addenbrooke's hospital
Biofeedback Technician,
Holistic Nutritionist
Certified Miha Bodytec Instructor
Biofeedback
Bioresonance Therapy
Body Stress Release
Nutritional Therapy
Sports Therapy
View Profile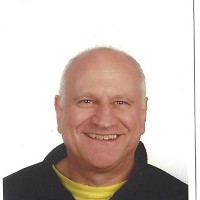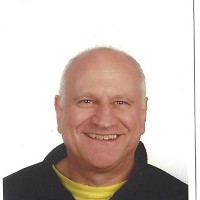 We are two psychologists experienced in working with people individually and in groups with a range of issues from boosting performance to overcoming blocks to a better life.

We work with children, adolescents and adults employing non-invasive, drug-free approaches.
Biofeedback
Cognitive Behavioural Therapy
Mindfulness
View Profile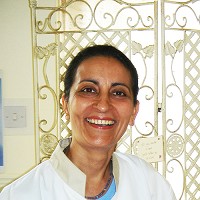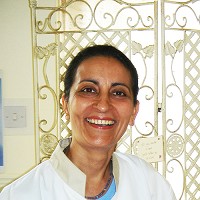 Do you feel unduly tired? Stressed? Health problems not letting you live life to the full? Want to REPLENISH AND RECHARGE YOUR ENERGY and enhance the quality of your life?... [read more]
Biofeedback
Bioresonance Therapy
Energy Medicine
Homeopathy
Naturopathy
Nutritional Therapy
View Profile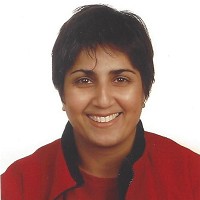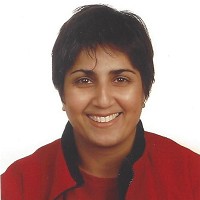 We are 2 psychologists working in the area of optimal performance training to enable clients raise their game and/or overcome issues which hold them back.

We have years of experience of assessing issues facing people and providing evidence in legal proceedings as well as helping people to deal with the challenges in... [read more]
Autogenic Training
Biofeedback
Cognitive Behavioural Therapy
Life Coaching
Mindfulness
View Profile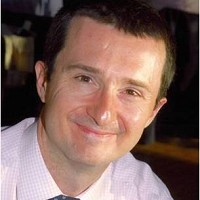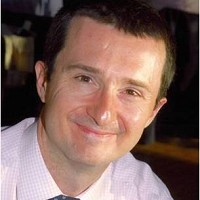 Working with Thierry

Thierry Clerc practices in Cambridge (UK) as a clinical homeopath and a nutritionist. He is a regular contributor of several national and international health magazines.

First of all, thank you for your interest. Thierry's approach is highly individualised and relies on a respectful and trustful relationship. For most client, this... [read more]
Biofeedback
Bioresonance Therapy
Energy Medicine
Herbal Medicine
Homeopathy
Homotoxicology
Nutritional Therapy
View Profile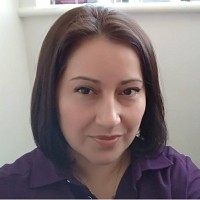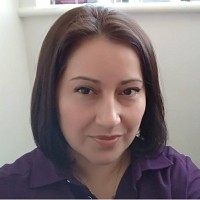 Areti Grigoriou MSc, N.Sc, R.PD(Hom), RNP is paracticing applied Neuroscience and Neurofeedback, Biofeedback, Clinical Homeopathy, Naturopathy, Holistic Nutrition, Muscle re-education and training with EMS Miha Bodytec in Cambridge.

"I started my career as Agronomist working in the field when I had my first experience with "dis-ease."

I tried Conventional Medicine and was met... [read more]
Allergy Therapy
Biofeedback
Bioresonance Therapy
Body Stress Release
Colour Therapy
Energy Medicine
Herbal Medicine
Homeopathy
Homotoxicology
NLP
Nutritional Therapy
Sports Therapy
Tension and Trauma Releasing
View Profile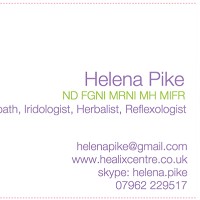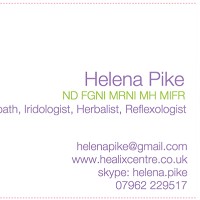 I have worked in the field of natural health and healing since 1994, when I began to offer Reflexology services.

I subsequently began my training in Naturopathy and Iridology with Medical Herbalism and what a joy that was and continues to be. I love to educate my clients on the best... [read more]
Biofeedback
Healing
Herbal Medicine
Naturopathy
Reflexology
Thermo-Auricular Therapy (Ear Candling)
View Profile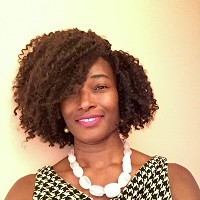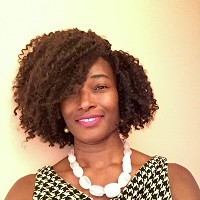 Biofeedback Work

Dr Marilyn Allen PhD acquired her Doctorate in Natural Medicine after working in the Holistic and Well Being Sector for several years. She runs a multi-disciplinary Clinic in North London (Crouch End) and Harley Street (Central London) offering:

Natural Medicine Treatments
Biofeedback Treatments using SCIO-Eductor, Scenar Cosmodic, CyberMagnetic Chair
Diet and Nutrition Advice
Oxygen... [read more]
Biofeedback
Counselling
View Profile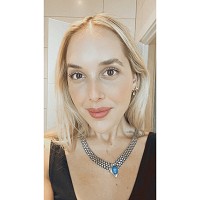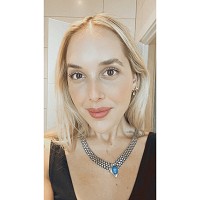 I am an experienced Reiki Master offering energy healing sessions in Mayfair, Marylebone and Hoxton. Other services are: Sound therapy, whole body energy activation with tuning fork and Quartz and Tibetan bowls, Energy Healing, Chakra balancing, Crystal healing, Meridian clearing and aura cleansing & recharging. I Offer 1 hour long sessions... [read more]
Biofeedback
Crystal Therapy
Energy Medicine
Healing
Reiki
Tension and Trauma Releasing
View Profile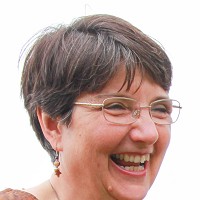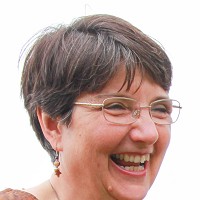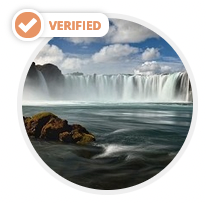 As a mediator,facilitator, personal and business coach, I work with people to improve their professional and personal relationships by effective communication, changing the stories they tell themselves and providing tools and strategies that last a lifetime.

What do people say about me? Friendly, calm, trustworthy, reliable, helpful, kind and encouraging. "The... [read more]
Biofeedback
Life Coaching
View Profile