Biofeedback
Biofeedback therapy involves training patients to control physiological processes such as muscle tension, blood pressure or heart rate. Although these are normally involuntary processes a biofeedback therapist can help patients manipulate them and hence alleviate their symptoms.
Let's find biofeedback near you, just enter your postcode/town below...
Biofeedback Practitioners
Read More
For example when a person is stressed, their internal processes, such as blood pressure, become irregular. Biofeedback therapy teaches the patient certain relaxation and mental exercises which can alleviate their symptoms. Biofeedback is now widely used to treat headaches, high and low blood pressure, Raynaudís disease (a circulatory disorder that causes uncomfortably cold hands) and epilepsy.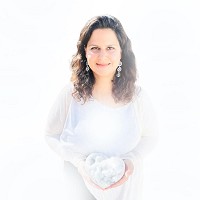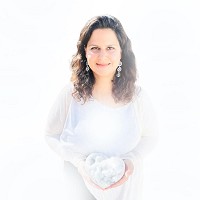 I enjoy facilitating others on their journey to self healing and self reconnection. Often issues manifest when we are ignoring aspects that need to be seen and in observing these, healthier changes can be made and issues often clear up. Sometimes, lifestyle changes need to be made and our bodies are... [read more]
Acupuncture
Biofeedback
Body Stress Release
Counselling
Crystal Therapy
Energy Medicine
Healing
Life Coaching
Meditation
Tension and Trauma Releasing
Yoga Therapy
View Profile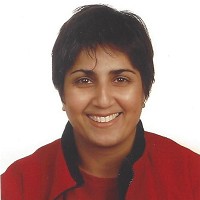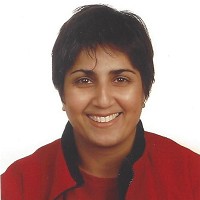 I am one of 2 psychologists working in the area of optimal performance training to enable clients raise their game and/or overcome issues which hold them back whether it's in life in general, work issues or sport.

We have years of experience of assessing issues facing people and providing evidence in legal... [read more]
Autogenic Training
Biofeedback
Cognitive Behavioural Therapy
Life Coaching
Mindfulness
View Profile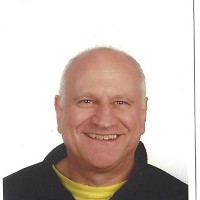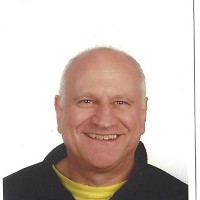 We are two psychologists experienced in working with people individually and in groups with a range of issues from boosting performance to overcoming blocks to a better life.

We work with children, adolescents and adults employing non-invasive, drug-free approaches.
Biofeedback
Cognitive Behavioural Therapy
Mindfulness
View Profile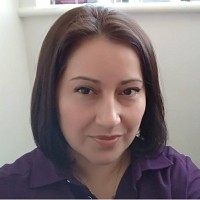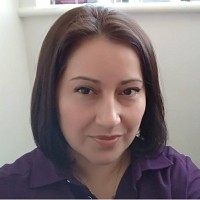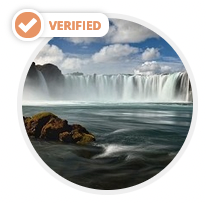 Areti Grigoriou MSc, N.Sc, R.PD(Hom), RNP is paracticing applied Neuroscience and Neurofeedback, Biofeedback, Clinical Homeopathy, Naturopathy, Holistic Nutrition, Muscle re-education and training with EMS Miha Bodytec in Cambridge.

"I started my career as Agronomist working in the field when I had my first experience with "dis-ease."

I tried Conventional Medicine and was met... [read more]
Allergy Therapy
Biofeedback
Bioresonance Therapy
Body Stress Release
Colour Therapy
Energy Medicine
Herbal Medicine
Homeopathy
Homotoxicology
NLP
Nutritional Therapy
Sports Therapy
Tension and Trauma Releasing
View Profile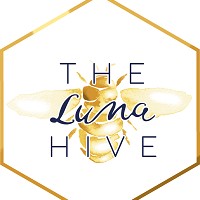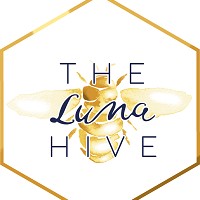 The Luna Hive is your destination for women's health and wellbeing. Book an appointment with one of our handpicked experts, access expert advice and practical support online, and feel supported through every stage of being a woman.
Acupuncture
Aromatherapy
Biofeedback
Clinical Pilates
Cognitive Behavioural Therapy
Counselling
Craniosacral Therapy
Hypnotherapy
Massage Therapy
Mindfulness
Nutritional Therapy
Osteopathy
Physiotherapy
Psychotherapy
Reflexology
Yoga Therapy
View Profile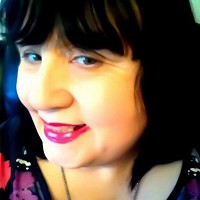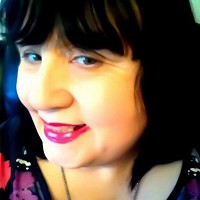 I am an integrative psychotherapist and counsellor. I have over thirty years experience in many settings including clinical psychology, personal psychotherapy and group therapy. I also use hypnotherapy and NLP if required. I am a qualified EMDR therapist.
I believe that everyone has the potential to overcome any of the... [read more]
Biofeedback
Cognitive Behavioural Therapy
Counselling
EMDR
Emotional Freedom Technique
Hypnotherapy
Life Coaching
Meditation
Mindfulness
NLP
Psychotherapy
View Profile