Biofeedback
Biofeedback therapy involves training patients to control physiological processes such as muscle tension, blood pressure or heart rate. Although these are normally involuntary processes a biofeedback therapist can help patients manipulate them and hence alleviate their symptoms.
Let's find someone near you, just enter your postcode/town below...
Biofeedback Practitioners
Read More
For example when a person is stressed, their internal processes, such as blood pressure, become irregular. Biofeedback therapy teaches the patient certain relaxation and mental exercises which can alleviate their symptoms. Biofeedback is now widely used to treat headaches, high and low blood pressure, Raynaud's disease (a circulatory disorder that causes uncomfortably cold hands) and epilepsy.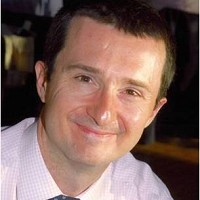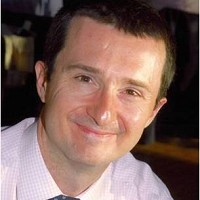 Working with Thierry

Thierry Clerc practices in Cambridge (UK) as a clinical homeopath and a nutritionist. He is a regular contributor of several national and international health magazines.

First of all, thank you for your interest. Thierry's approach is highly individualised and relies on a respectful and trustful relationship. For most client, this... [read more]
Biofeedback
Bioresonance Therapy
Energy Medicine
Herbal Medicine
Homeopathy
Homotoxicology
Nutritional Therapy
View Profile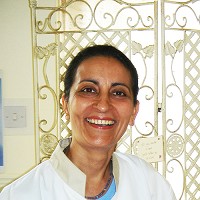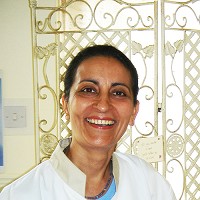 Do you feel unduly tired? Stressed? Health problems not letting you live life to the full? Want to REPLENISH AND RECHARGE YOUR ENERGY and enhance the quality of your life?... [read more]
Biofeedback
Bioresonance Therapy
Energy Medicine
Homeopathy
Naturopathy
Nutritional Therapy
View Profile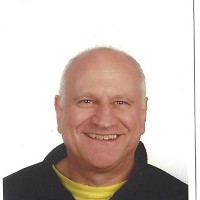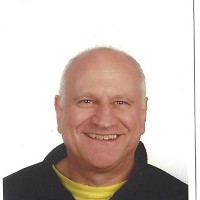 We are two psychologists experienced in working with people individually and in groups with a range of issues from boosting performance to overcoming blocks to a better life.

We work with children, adolescents and adults employing non-invasive, drug-free approaches.
Biofeedback
Cognitive Behavioural Therapy
Mindfulness
View Profile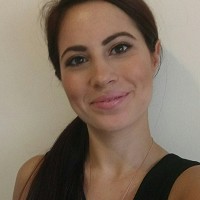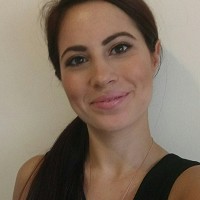 Director of Body Evolution
Registered nurse working in emergency Department in Addenbrooke's hospital
Biofeedback Technician,
Holistic Nutritionist
Certified Miha Bodytec Instructor
Biofeedback
Bioresonance Therapy
Body Stress Release
Nutritional Therapy
Sports Therapy
View Profile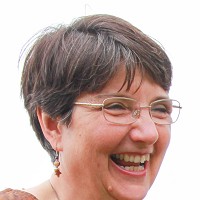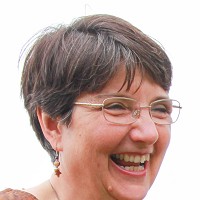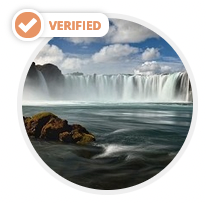 As a mediator,facilitator, personal and business coach, I work with people to improve their professional and personal relationships by effective communication, changing the stories they tell themselves and providing tools and strategies that last a lifetime.

What do people say about me? Friendly, calm, trustworthy, reliable, helpful, kind and encouraging. "The... [read more]
Biofeedback
Life Coaching
View Profile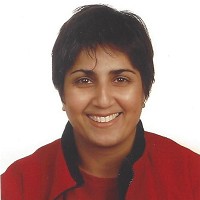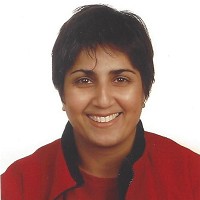 We are 2 psychologists working in the area of optimal performance training to enable clients raise their game and/or overcome issues which hold them back.

We have years of experience of assessing issues facing people and providing evidence in legal proceedings as well as helping people to deal with the challenges in... [read more]
Autogenic Training
Biofeedback
Cognitive Behavioural Therapy
Life Coaching
Mindfulness
View Profile