Havening Techniques
The Havening Technique was created and developed by Dr Ron Ruden and his brother Dr Steven Ruden. It is designed to alter and disrupt the negative emotional response.
Let's find havening techniques near you, just enter your postcode/town below...
Havening Techniques Practitioners
Read More
It is designed to alter and disrupt the negative emotional response to a particular event or experience and involves stroking the back of the arms, palms of the hand and the face. The Havening Technique has been shown to help with phobias, chronic pain, panic attacks and depression.
Please note: Only therapists listed as Certified Practitioners on the official website of Havening Techniques (www.havening.org) have completed the required training and assessment to be approved practitioners of Havening Techniques.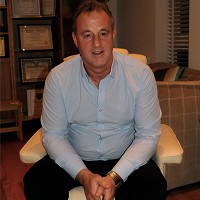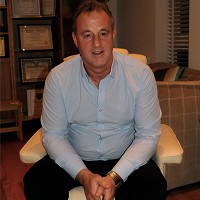 Welcome and thank you for taking the time to read my profile.

Ask yourself what is preventing you from resolving issues, holding you back from leading a more fulfilling, satisfying and healthier life ??

I can help drop that unwanted behaviour, improve that performance or achieve that dream.

Your desire and commitment is ALL... [read more]
Allergy Therapy
EMDR
Emotional Freedom Technique
Havening Techniques
Hypnotherapy
Life Coaching
Meditation
Mindfulness
NLP
Psychotherapy
Regression Therapy
Sex Therapy
Sports Therapy
Tension and Trauma Releasing
View Profile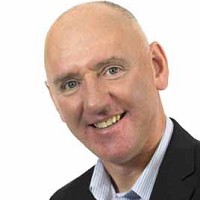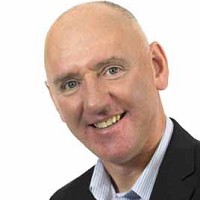 I am a certified Havening Techniques® Practitioner and Trainer, listed with all certified Havening Practitioners and Trainers on the originator's website www.havening.org

PLEASE NOTE: If a therapist is offering Havening Techniques to you and is not listed amongst the Certified Practitioners on www.havening.org then they have not completed the necessary training... [read more]
Havening Techniques
NLP
View Profile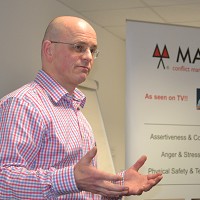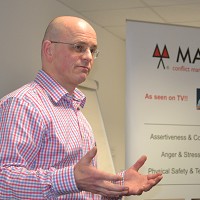 (Deutsch unten)

Mark Wingfield became one of the first UK Havening Techniques® Certified Practitioners and has used Havening since 2014 to complement his specialism in emPowering individuals to handle fearful situations effectively.

Mark travels extensively and can deliver Havening in English and fluent German. He works with all ages and backgrounds and... [read more]
Havening Techniques
View Profile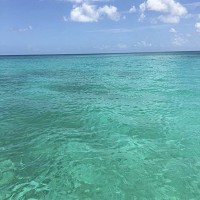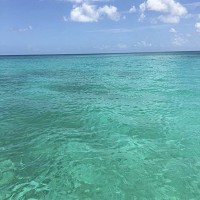 You can be freed from past traumas and ways they are causing anxiety, PTSD, phobias, fears, stress, depression, negative thinking, feeling of being stuck, blocked and unhappy.
To bring you freedom from the above I use a very powerful method called The Havening Techniques®.

I am a result focused therapist always... [read more]
Havening Techniques
Hypnotherapy
Thought Field Therapy
View Profile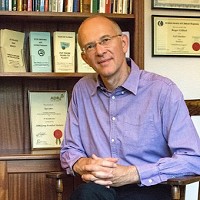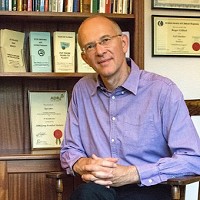 I specialise in helping people with anxiety and phobias, confidence building and smoking cessation using hypnotherapy, NLP and havening techniques.

I am based in Alwoodley, North Leeds, with easy access by car and public transport from the centre of Leeds. If you are travelling by car there is plenty of parking available.

Havening... [read more]
Havening Techniques
Hypnotherapy
Life Coaching
NLP
View Profile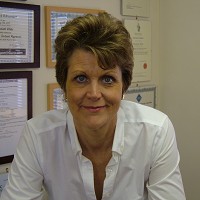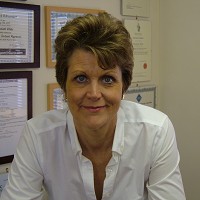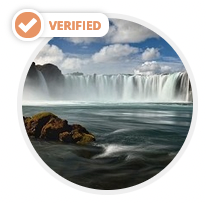 Havening Techniques Certified Practitioner & Trainer, Counselling, Mindfulness, NLP Master Practitioner, Hypnotherapy, Psychotherapy, Thought Field Therapy, Integral Eye Movement Therapy, Coaching, Public Speaking, Stress in the Workplace Training and Resilience Solutions.
Counselling
Havening Techniques
Hypnotherapy
Psychotherapy
View Profile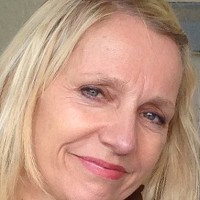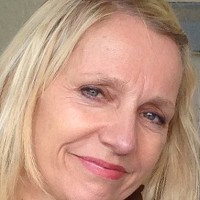 Christina is the founding Director of Christina Perritt Practice, a Cambridge-based therapy practice specialising in Anxiety, Depression, Weight Loss, Phobia, PTSD, Serious Disease, Pain, Addiction, Trauma and Abuse.

Having trained in Hypnotherapy, NLP, EFT, EMDR, Matrix Reimprinting and Reiki, Christina looks forward to helping people to navigate a way towards a freer... [read more]
Counselling
EMDR
Emotional Freedom Technique
Havening Techniques
Hypnotherapy
Matrix Reimprinting
NLP
Regression Therapy
Reiki
Relationship Therapy
View Profile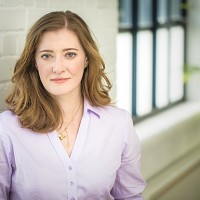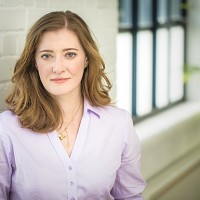 My Name is Diane Beck and I am a CNHC, MNCH Registered Hypnotherapist.
I am also a (Neuro Linguistic Programming) NLP Master Practitioner and Master NLP Coach, Certified Havening Practitioner® and TFT Master Practitioner.

I offer a friendly, solutions focussed therapy service and also a robust and effective one. With years of... [read more]
Emotional Freedom Technique
Havening Techniques
Hypnotherapy
Life Coaching
NLP
Reiki
View Profile