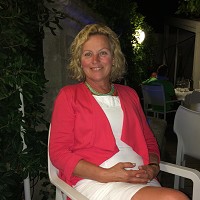 Welcome to 2016
80% of All New year resolutions fail, within the first twelve weeks.
If you are suffering from the aftermath of Christmas endulgence.
Why not consider a thourogh detox & cleanse
Colonic Hydrotherapy, combined with a 3 day, Juicing diet, will Hydrate, energise and reboot your whole system.